From an episode of Breaking And Entering∙Presented by Simon Winkler
Interview
Breaking and Entering: Come Around To The Dreampop Haze World of Carla Dal Forno
Three years after the release of her second full-length album Look Up Sharp, Carla Dal Forno returns with her new record, Come Around. For the past eight years, Carla has worked as a musician, producer and radio presenter in Berlin and London. Now she's returned to home soil and is based in the township of Castlemaine, where her third album was written and recorded. Released via her own Kallista Records imprint, Come Around explores the themes of Carla's current lived experiences in Australia's regions and delves into a deeper sense of connection to place and community.
For the first time in the Triple R studio, Carla joins Simon to discuss the themes of connection and nature present within the record, and the transition from moving overseas to regional Victoria.
Carla's debut and only Australian show takes place November 25 at Theatre Royal, Castlemaine.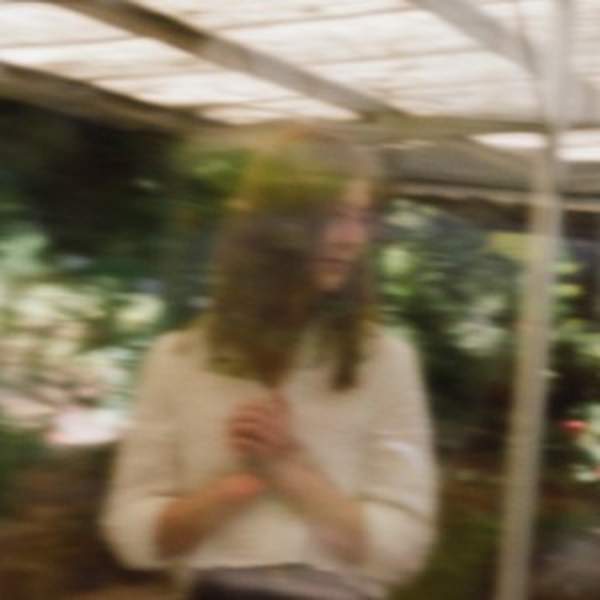 Listen to Breaking and Entering: Come Around To The Dreampop Haze World of Carla Dal Forno
25:23∙10 November 2022
∙