From an episode of Breaking And Entering∙Presented by Lauren Taylor and Simon Winkler
Interview
Breaking and Entering: Celebrating Chapter Music's 30th Birthday
Guy Blackman started Chapter Music in 1992, releasing a compilation cassette of bands from his hometown of Perth. When Guy moved to Melbourne in 1995, so too did Chapter, and it's here that Ben O'Connor joined Guy as business and life partner. 30 years on, Chapter Music is now one of Australia's longest-running independent record labels.
Icons of Australian independent music, Guy and Ben joined Lauren and Simon on Breaking and Entering to reminisce on the original aspirations of Chapter, how Chapter Music has developed from its humble beginnings, as well as taking a look at and listening to some of Chapter's many releases from over the years.
Chapterfest 30 takes place Saturday 5 November at Northcote Theatre.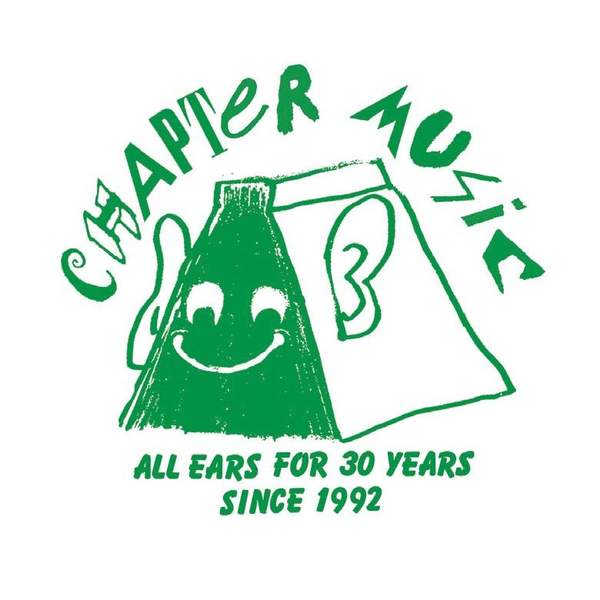 Listen to Breaking and Entering: Celebrating Chapter Music's 30th Birthday
51:03∙27 October 2022
∙