Presented by Lauren Taylor and Simon Winkler
Interview
Breaking And Entering: Bill Callahan Talks About His Latest Release
American singer-songwriter Bill Callahan tells Breaking and Entering's Lauren Taylor and Simon Winkler that releasing his latest album, Gold Record, one song at a time was his way of "giving myself and other people something to look forward to", as we collectively live through the pandemic.
The album has been in gestation for a long time with some of the songs taking many years to find a place on an album. Bill says that "they are all songs that didn't seem to fit in on other albums but they do fit together on this album because they're all stand alone songs".
The title of the album reflects Bill's belief that "just getting it written and recorded, writing the liner notes" is what constitutes "success".
Gold Record is out now through Drag City.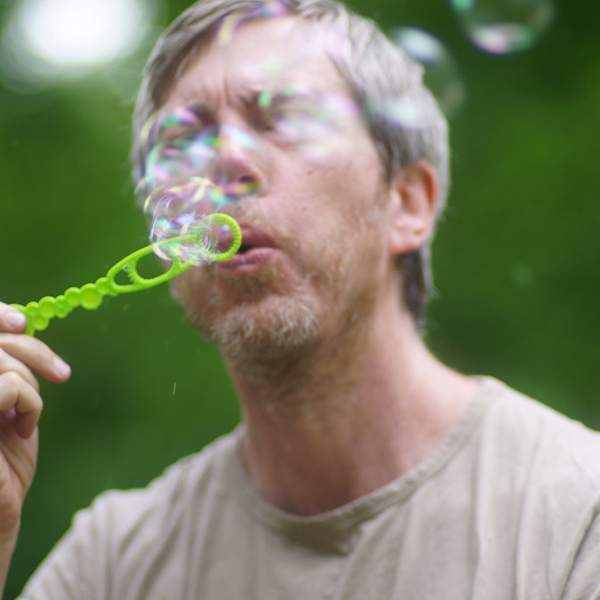 Listen to Breaking And Entering: Bill Callahan Talks About His Latest Release
35:26∙17 September 2020
∙