Presented by Simon Winkler and Lauren Taylor
Interview
Breaking And Entering: Beverly Glenn-Copeland On Music And Re-discovery
Underground icon Beverly Glenn-Copeland has had an extraordinary career spanning over 40 years. He joins Simon and Lauren to reflect on his new retrospective compilation, Transmissions: The Music Of Beverly Glenn-Copeland. 
His music career went mostly under the radar until recently when his album Keyboard Fantasies was rediscovered by an influential Japanese music collector. He says that he never expected the reception so many years later, as when the album was released it didn't fit into any easily identifiable musical category and couldn't find an audience. 
After this rediscovery, his music was appreciated by a much younger generation who could easily identify with his tracks. He says that the new compilation contains music from different periods of time and genres and has allowed people to get into his work, but that it was also a chance for him to rediscover parts of his own artistry. He says it was an awakening for him to re-listen to his music and to understand that what he was exploring over time was something that young people could relate to. Drawing on Buddhist thought, he says that the music that connects most with others was often created beyond his abilities as an artist and he believes that it was transmitted to him by a higher means he labels "universal broadcasting system".
Photo: Stephanie Sian Smith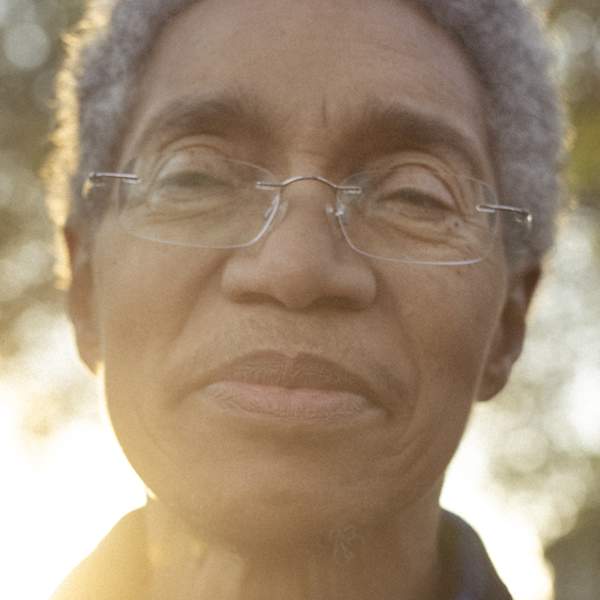 Listen to Breaking And Entering: Beverly Glenn-Copeland On Music And Re-discovery
34:03∙26 November 2020
∙