Interview
Breaking And Entering: Baker Boy Runs Through Debut Album Gela
Having become nothing short of iconic over the past few years, Baker Boy is finally releasing his debut album Gela. The acclaimed Yolngu artist joins Lauren and Simon on Breaking And Entering to celebrate the record, discussing the significance of holding a vinyl copy of it for the first time, the cultural duality of the album's artwork, and how he's been physically slowing down and growing creatively over the past couple of years.
"It's about connecting my stories and bringing who I am together with music," he explains. "The whole process of Gela has been really eye-opening. It's been crazy to see how much I've grown since I first started, how excited I was and how fresh in the scene I was… and now I've gained more knowledge and it's incredible how far I've come. This process has allowed me to really clearly know what I want, how to push it and have passion, love and so much fun."
Lauren and Simon also do a deep-dive with Baker Boy on the rest of the album, going through its guests and collaborators, as well as the musical journey Baker Boy has been on that has culminated at this point.
Photo: supplied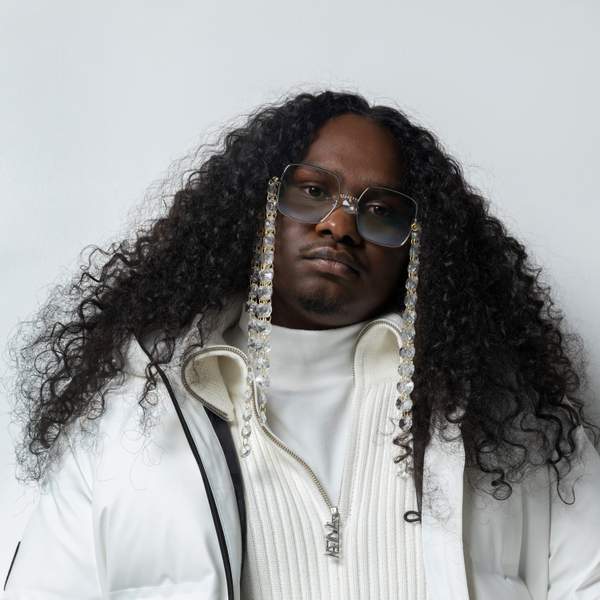 Listen to Breaking And Entering: Baker Boy Runs Through Debut Album Gela
17:40∙14 October 2021
∙