From an episode of Breakfasters∙Presented by Geraldine Hickey, Sarah Smith and Daniel Burt
Interview
Wine for Breakfast with Master Sommelier Jane Lopes
Jane Lopes, Wine Director at Australia's most celebrated restaurant Attica, joined The Breakfasters to chat about bridging the gap between sommeliers and the consumer in her new book Vignette: Stories of Life and Wine in 100 Bottles.
Jane is the first woman in Australia to have passed the Master Sommelier exam - studying 20-30 hours a week for the past year on top of her full time job. The exam is known for being so challenging, Breakfasters host Daniel points out more people have gone to space then have been titled Master Sommelier.
Jane's new book explores 100 of her favourite bottles relating each story to her own life reminding us that wine should be about the experience you have while drinking it.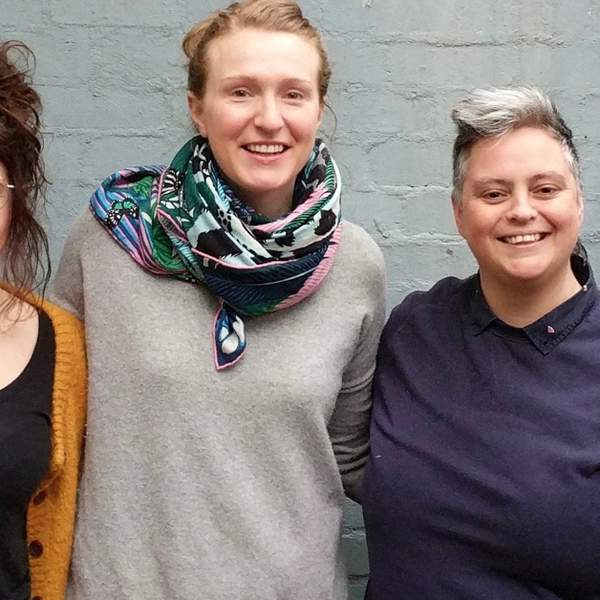 Listen to Wine for Breakfast with Master Sommelier Jane Lopes
12:26∙10 October 2019
∙