From an episode of Breakfasters∙Presented by Sarah Smith, Daniel Burt and Geraldine Hickey
Interview
Breakfasters: Why the Truth Is Such a Powerful Aspiration for National Reconciliation Week
Muriel Bamblett is a Yorta Yorta and Dja Dja Wurrung woman and Chief Executive Officer of the Victorian Aboriginal Child Care Agency. As we enter National Reconciliation Week, Muriel joins Breakfasters to discuss all the amazing things that are happening around it, and the incredible work that her and her agency are doing.
The theme this year is Grounded in Truth: Walk Together with Courage. As Muriel says, 'Once you accept and acknowledge the truth of this country, there's a greater acceptance of what's happened to Aboriginal people – then you can start to move towards reconciliation.'
Muriel is active in over 30 advisory groups concerning the Aboriginal community. Their drive is to develop a partnership approach with Commonwealth and state to close the gap by tackling justice, education and the health of Aboriginal and Torres Strait Islander people, commenting that these are the 'wicked things that we just can't seem to get a handle on.'
Tune in until the end of the interview to hear Muriel speak about how you can get involved in Reconciliation week.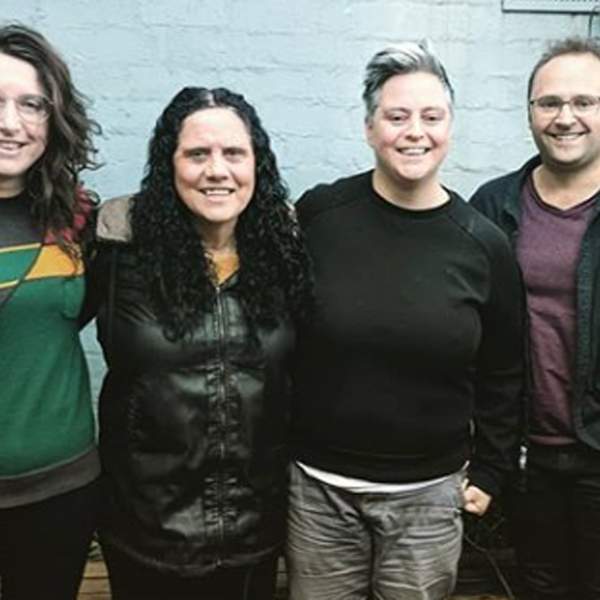 Listen to Breakfasters: Why the Truth Is Such a Powerful Aspiration for National Reconciliation Week
11:59∙27 May 2019
∙