From an episode of Breakfasters∙Presented by Daniel Burt, Geraldine Hickey and Sarah Smith
Interview
Breakfasters: Why The Human Rights Law Centre Are Joining The #RaiseTheAge Campaign
Shahleena Musk, a Senior Lawyer with the Human Rights Law Centre, joins Breakfasters to discuss a new campaign, #raisetheage, aimed at raising the minimum age of legal responsibility in Australia from 10 to 14.
Shahleena points out: "In just one year [2018 to 2019] across Australia, close to 600 children aged 10 to 13 years were locked up and thousands more were hauled through the criminal legal system." Aboriginal and Torres Strait Islander children accounted for 70 per cent of these younger children in prisons.
"Many of the kids coming into the system are struggling with untreated mental health issues and disabilities," Shahleena says. "The younger these kids are when they are first incarcerated, the more likely they are to reoffend in the future [...] It's hard to work out who benefits from this".
The campaign is aimed at pressuring senior lawmakers at federal and state levels, when they meet to consider the issue in late July, to raise the minimum age to 14. More information and a petition to sign are available here.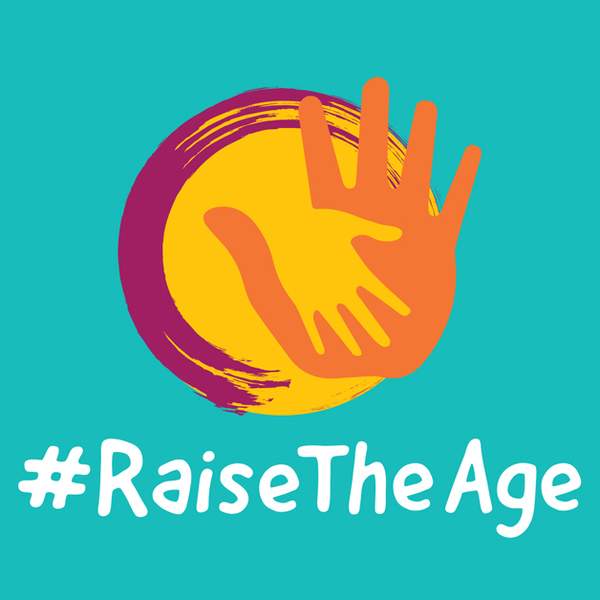 Listen to Breakfasters: Why The Human Rights Law Centre Are Joining The #RaiseTheAge Campaign
08:41∙26 June 2020
∙