From an episode of Breakfasters∙Presented by Sarah Smith, Jeff Sparrow and Geraldine Hickey
Interview
Breakfasters: Why Honeybees Are the Best Students an Associate Professor Could Ask For
Associate Professor from RMIT Adrian Dyer stops by to chat with Breakfasters about some exciting research he's been a part of, which looks at how honeybees can learn and process new information. Known for communicating with their hive mates through dance, honeybees have become quite the supermodel for better understanding cognition and processing in other animals.
Adrian mentions the concept of zero and how honeybees can actually solve basic math problems. But how can there be proof of this? How does one exactly experiment on bees to figure out whether they're actually learning or not? Adrian explains that by training honeybees to come back to a test site after collecting nutrition for their hive, you can work with them for six to seven hours to understand how they learn new tasks.
Already the honeybees have learnt to code human faces and navigate mazes. What's also fascinating is that they can learn individually with some being faster, while others are more accurate and picky in how they conduct their business. Says Adrian, 'Across the hive, having a diversity of different personalities is optimal for survival.'
So what comes after maths for the honeybees? Adrian has hopes they'll be able to move far beyond just basic adding and subtracting.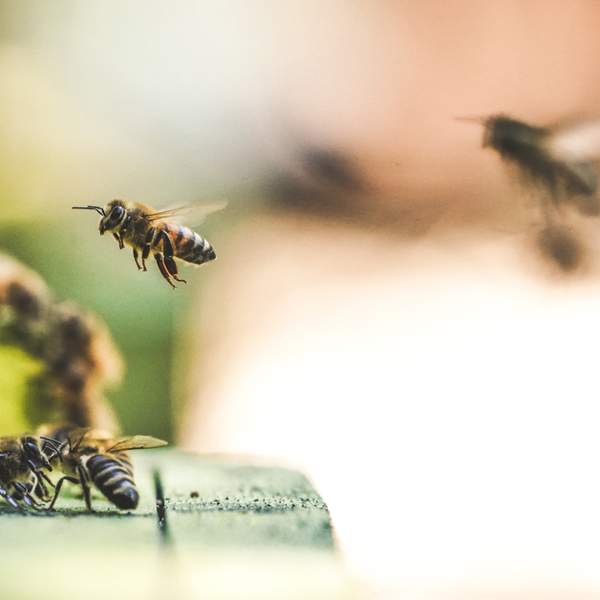 Listen to Breakfasters: Why Honeybees Are the Best Students an Associate Professor Could Ask For
07:54∙12 February 2019
∙