From an episode of Breakfasters∙Presented by Geraldine Hickey, Sarah Smith and Daniel Burt
Interview
Breakfasters: Why 50,000 Young People in Australia Detach From Education
Breakfasters talks to Dr Jim Watterston, Dean of Melbourne Graduate School of Education, about the 'at least 50,000 young Australians' missing from our school. Jim is co-author of 'Those Who Disappear: The Australian Education Problem Nobody Wants to Talk About', with Megan O'Connell, MGSE Honorary Senior Fellow.
Jim shares findings about the complex causes, behaviours and circumstances that contribute to young people detaching from formal education. He says he is most worried by the total effective disappearance of students from the education system. Find out why Jim advocates a national data register that addresses the limitations of state and territory borders.
With 900 alternative or 'flexi' schools able to tailor education to holistic student development rather than the 'high stakes testing' related to academic achievement and school reputations, Jim is confident being able to identify detached students is key to preventing some of the intractable social problems that emerge when young people don't complete their schooling.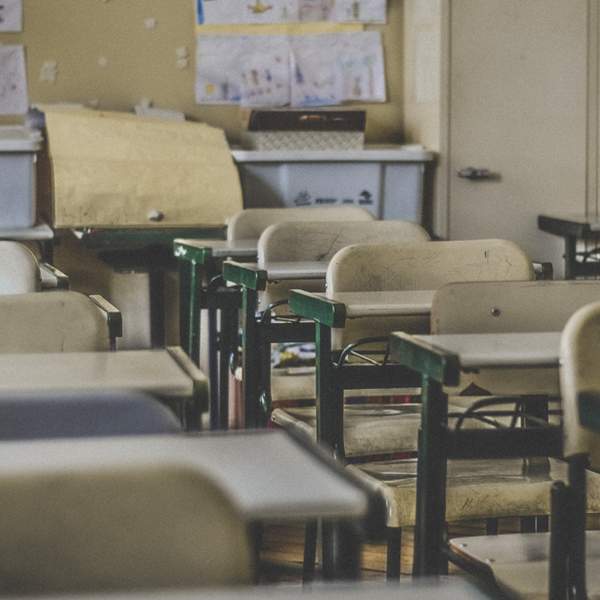 Listen to Breakfasters: Why 50,000 Young People in Australia Detach From Education
10:45∙10 December 2019
∙