Segment
Breakfasters: Discover What You Can Do With Your Nature Strip
Do you ever look out your window and see that sad, small stretch of land with a tiny bit of grass and probably some litter or 'gifts' left behind by dogs passing by? That is your nature strip and if you are sick of being semi-depressed at the state of it, then Justin "Digga" Calverley has good news for you.
Digga joins Daniel Burt, Sarah Smith and Bobby Macumber on Breakfasters to teach us about what we can actually do with our nature strips without brassing off your local council.
Although every council is different, the same general rules apply: don't plant things that are too tall, don't plant fruit trees and don't obstruct roadways or bin areas. Other than these rules, and perhaps a few simple others, your nature strip is there for you to play with!
Digga recommends adding some colour and personality to your street by keeping it neat, tidy and designed to your tastes. Not only does it look nice, but it could also improve biodiversity for native animals and prevent water run-off.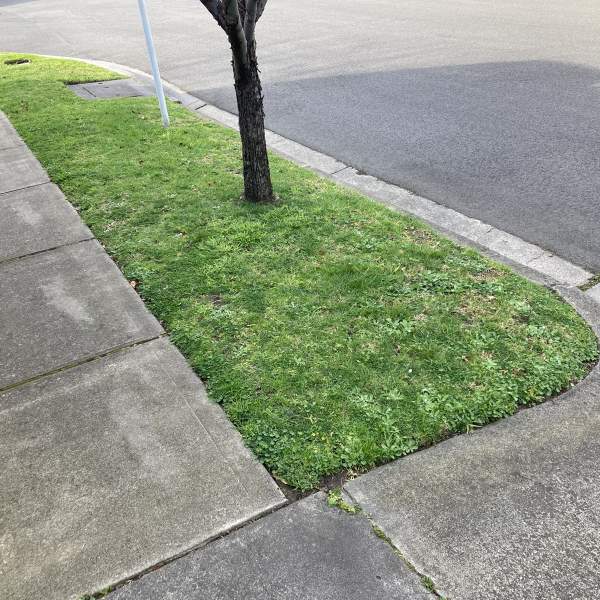 Listen to Breakfasters: Discover What You Can Do With Your Nature Strip
09:19∙18 August 2021
∙