Interview
Breakfasters: The Big Issue Turns 25
The year was 1996. Approximately 20 vendors gathered on the steps of Flinders Street Station. They were there to sell a new magazine: The Big Issue. Around 700 magazines were sold in a matter of hours. History had been made.
It's now 25 years later and The Big Issue is still rearing to go, publishing content ranging from celebrity interviews with Dave Grohl to features about prize-winning chickens. Editor Amy Hetherington joins Breakfasters to celebrate the magazine's silver anniversary.
Amy attributes a lot of The Big Issue's success to its marvelous vendors, the people that you see selling each issue on the various streets throughout Australia. Over 25 years, the publication has not only provided genuine, authentic stories that suit the zeitgeist, but has also built a loving, supportive community for those struggling to make ends meet.     
More than just a magazine now, The Big Issue is involved in various programs and strategies that help alleviate poverty and homelessness in Australia. Their big bumper birthday edition will honour the magazine's community and all the good it has done over the past few decades. 
Photo courtesy of The Big Issue and Chocolate Studios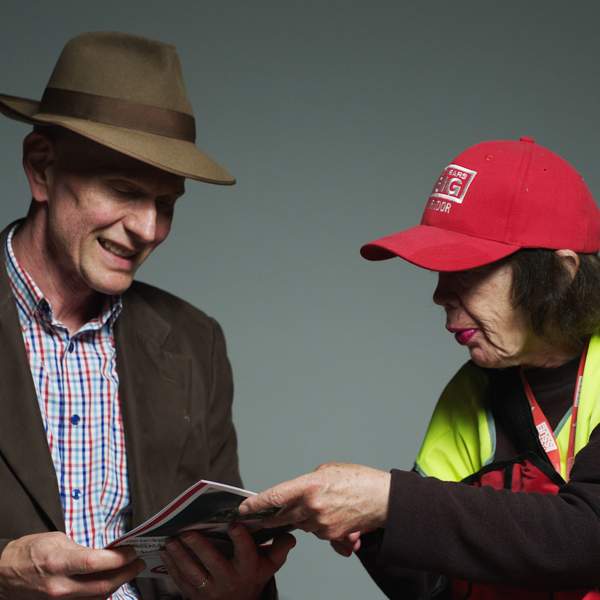 Listen to Breakfasters: The Big Issue Turns 25
08:41∙10 June 2021
∙