Interview
Breakfasters: The Asylum Seeker Resource Centre Is Experiencing A Food And Household Items Shortage
In the midst of the general public's panic buying due to the coronavirus pandemic, the Asylum Seeker Resource Centre is experiencing shortages of food and household items. Alan White, the ASRC's Director of Fundraising & Marketing , tells Breakfasters how they're struggling to continue to help people seeking asylum – some of the most vulnerable people in the community – with food and hot meals.
Alan explains that many do not have a safety net, access to Medicare, Centrelink or critical care services, and that without support they are exposed to the worst economic and health impacts of the pandemic and in the coming weeks and months ahead will feel it the most.
"What's important during this critical time is that the Australian public think about the charities they care about and continuing donating to those charities – because they need them now more than ever," Alan says.
Head to the ASRC website to view their urgent groceries and essentials list, their food collection points across Melbourne, and to make a cash donation that will support their most vital work at this critical time.
Photo courtesy of the ASRC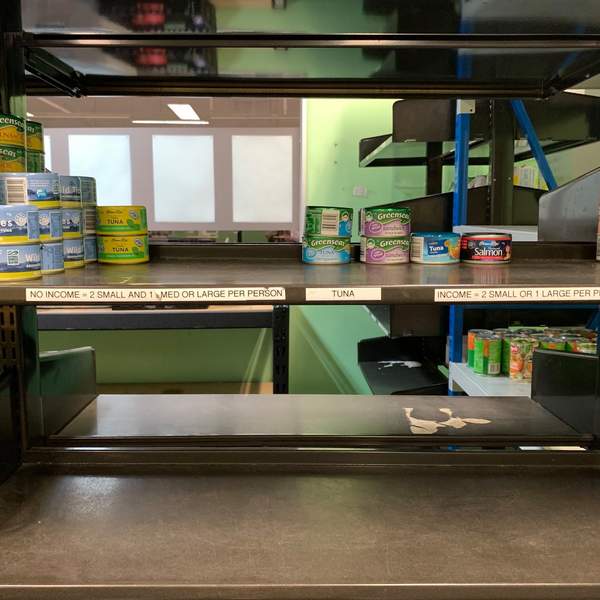 Listen to Breakfasters: The Asylum Seeker Resource Centre Is Experiencing A Food And Household Items Shortage
04:54∙17 March 2020
∙