From an episode of Breakfasters∙Presented by Bobby Macumber, Monique Sebire and Daniel Burt
Interview
Breakfasters: Sue Thomson on Women Under Cover
Some 240,000 women over 55 are at risk of homelessness in Australia, a figure both surprising and shocking. The recently released documentary Under Cover, narrated by actress Margot Robbie, introduces us to 10 of these people.
Director Sue Thomson joins Breakfasters to talk about the making of Under Cover, including why women are more susceptible to being 'under cover' than men, the frustrations around the issues of homelessness that emerged from making this film, and how a film like Under Cover can ultimately be used to try and change attitudes and policies around homelessness.
Under Cover is showing now as part of the Melbourne International Film Festival.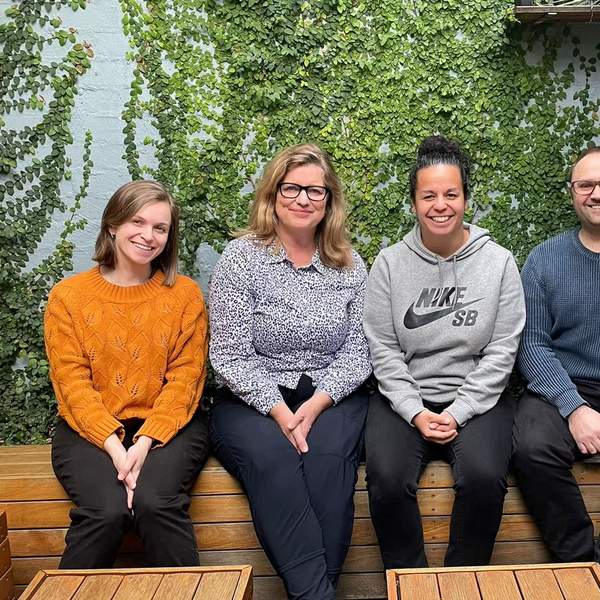 Listen to Breakfasters: Sue Thomson on Women Under Cover
10:40∙11 August 2022
∙