From an episode of Breakfasters∙Presented by Sarah Smith, Geraldine Hickey and Daniel Burt
Interview
Breakfasters Serenaded by 'Jolly Man in Red' Casey Bennetto
Breakfasters is shocked to the core as Superfluity host Casey Bennetto rolls out an acoustic Christmas ditty tailored to Sarah, Daniel and Geraldine ahead of this year's 'A Swingin' Bella Christmas', a live musical comedy show.
Casey explains how the show reinvents the seasonal songs you know and love in unique and at times alarming ways. He also tells us about past performers, including Deborah Conway, Tim Rogers, Paul Kelly, Eddie Perfect and Tripod.
'A Swingin' Bella Christmas' is sold out at The Melba Spiegeltent in Collingwood, Saturday 20 to 22 December – but tickets are still available to the Palais Hepburn, Hepburn Springs show, 14 December from 7pm.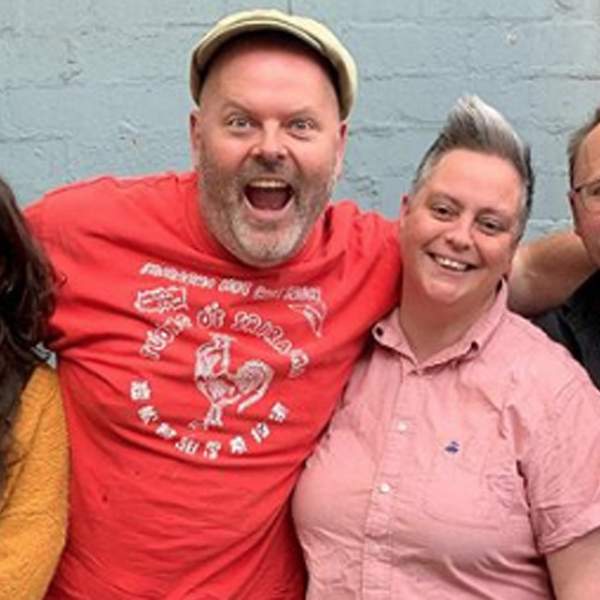 Listen to Breakfasters Serenaded by 'Jolly Man in Red' Casey Bennetto
10:00∙3 December 2019
∙