Interview
Breakfasters: Reducing Your Waste, Not Your Resources With Anita Vandyke
Anti-waste evangelist Anita Vandyke says the term 'zero waste' can feel very daunting for people. The rocket scientist joins Breakfasters to chat about her new book A Zero Waste Family and explains that living a zero waste life – even with kids – doesn't have to be, well, rocket science.
A Zero Waste Family is the follow-up to Anita's award-winning first book A Zero Waste Life, all about the day-to-day actions we can take towards zero waste, and how small actions have a cumulative effect. The latest release incorporates ways to live sustainability while looking after a family. Anita discusses how becoming a mother made her "appreciate that it's about effort, not perfection" and how this is reflected in her tips and tricks in the book – "it's about doing what you can."
A Zero Waste Family is out now through Penguin.
Photo: Joi Ong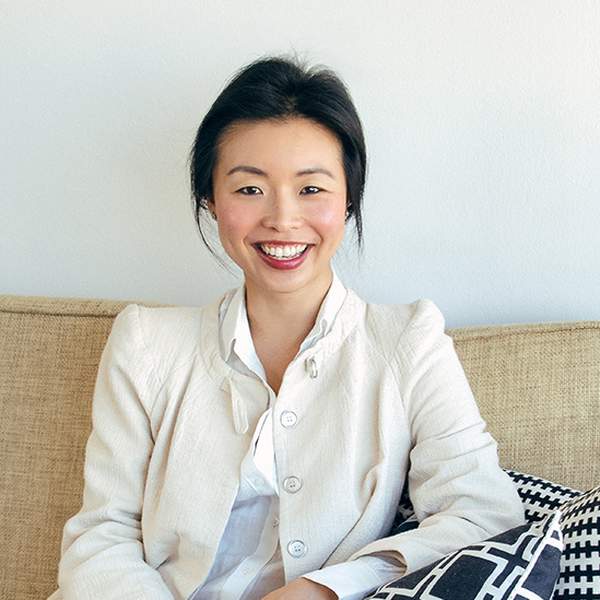 Listen to Breakfasters: Reducing Your Waste, Not Your Resources With Anita Vandyke
10:43∙4 December 2020
∙