Presented by Sarah Smith, Geraldine Hickey and Daniel Burt
Interview
Breakfasters: My Dad Wrote A Porno
With over 180 million downloads, a sell-out world tour, and an HBO special already under his belt, Jim Morton admits to Sarah, Daniel and Geraldine that even he finds the success of his podcast My Dad Wrote A Porno 'borderline impressive'.
'My dad was writing a porno in the garden shed, how did we get to Radio City Hall? It's kind of ridiculous. The world's full of perverts, clearly.'
When his dad sent him the first book, Jamie says he thinks that 'he sent it to me to completely mess with my head'. Instead, Jamie decided to share his dad's prose with the world in a podcast made around his kitchen table with two of his best mates.
My Dad Wrote A Porno is now five seasons in and you can catch the live show when it comes to Australia in 2020. See http://www.mydadwroteaporno.com/live for details.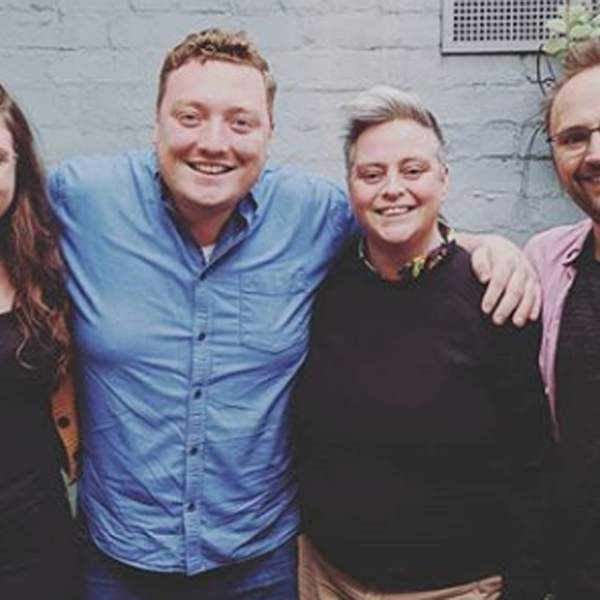 Listen to Breakfasters: My Dad Wrote A Porno
10:51∙19 July 2019
∙