From an episode of Breakfasters∙Presented by Sarah Smith, Daniel Burt and Geraldine Hickey
Interview
Breakfasters: Maya Newell Discusses Her New Documentary 'In My Blood It Runs'
Maya Newell's new documentary In My Blood It Runs follows Dujuan, a 10 year old Arrernte and Garrwa boy, whose intelligence and spark is marred by increasing pressure from welfare, police and school. 
The film highlights how First Nations people struggle to raise their children with an Arrernte education alongside a western one. "I was going out on country with kids from town camps and saw that they spoke two or three Indigenous languages," Maya tells Breakfasters. "They were really confident in their first culture, and then entered the education system. Many of those children we were working with, including Dujuan, felt like failures at school." 
In September last year, after the film screened at film festivals around the world, Dujuan presented at the 42nd Human Rights Council at the UN, making him the youngest person to have ever addressed the council. His success and his story, Maya says, is hopeful. 
In My Blood It Runs is released theatrically 20 February.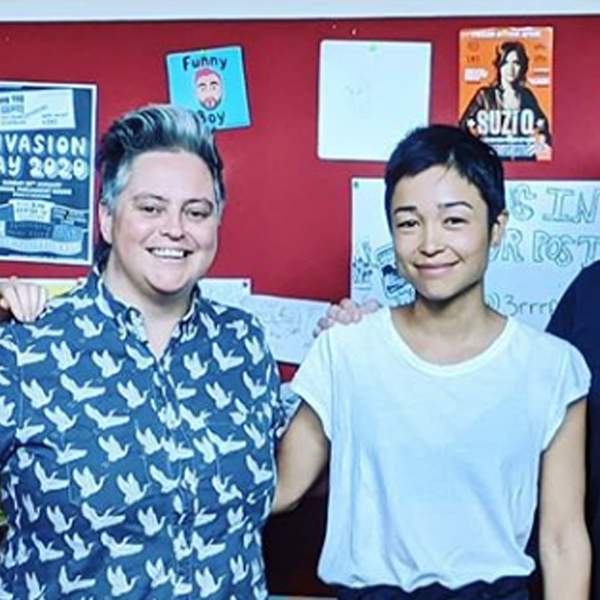 Listen to Breakfasters: Maya Newell Discusses Her New Documentary 'In My Blood It Runs'
12:01∙17 February 2020
∙