Presented by Sarah Smith, Geraldine Hickey and Daniel James
Interview
Breakfasters: Marieke Hardy On What's Better Off Said
What does it mean to say goodbye to someone or something while you still can? Marieke Hardy joins Breakfasters to talk about the idea of living eulogies and not waiting until it's too late to talk about our thoughts and feelings.
As co-founder of Melbourne's newest monthly spoken word event, Better Off Said: Eulogies For The Living And The Dead, Marieke says she and her collaborator, spoken-word performer Emilie Zoey Baker, spent a lot of time talking about our reluctance to talk about death and they both agreed that the result was a lot of regret about what often gets left unsaid.
"Yeah, it's a big feelings fountain," Marieke says, "but I think that's important, life is hard and to create a little pocket of public hand-holding is really important right now."
This Sunday's event will feature award-winning journalist and filmmaker Santilla Chingaipe, prolific comedian and writer Em Rusciano, writer and researcher Jack Latimore and Sarah Hanson-Young. There will be a special 'Living Eulogy' by award-winning writer and actor, social-activist Candy Bowers and music by singer/songwriter Allara.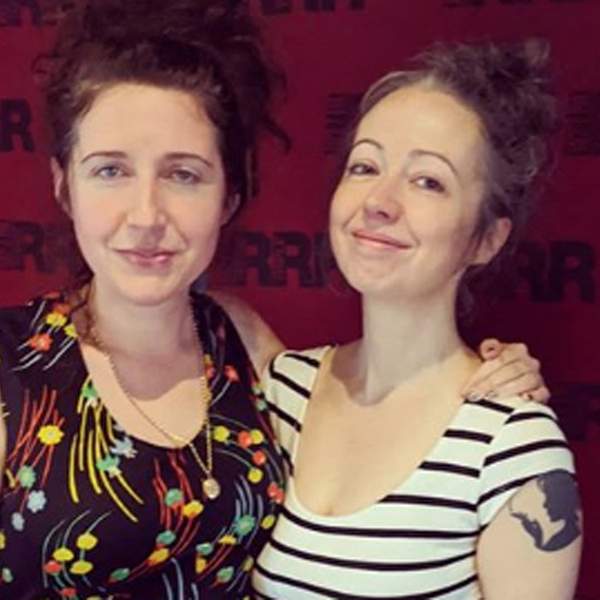 Listen to Breakfasters: Marieke Hardy On What's Better Off Said
11:12∙24 February 2020
∙