From an episode of Breakfasters∙Presented by Geraldine Hickey, Jeff Sparrow and Sarah Smith
Segment
Breakfasters: Loretta Smith Hopes Alice Anderson Can Inspire a New Generation of Australian Women
Loretta Smith joined the Breakfasters to chat about the extraordinary life of Alice Anderson, and some of the challenges of writing her new book, A Spanner in the Works: The Extraordinary Story of Alice Anderson and Australia's First All-Female Garage.

Alice's life was brief but remarkable, and in this richly detailed and entertainingly told book this pioneering Australian woman comes to life for the first time.

How did this young woman at the turning point of the century become a mechanic in such a male dominated industry? Loretta Smith shares fascinating stories of Alice Anderson's life that is sure to inspire a new generation.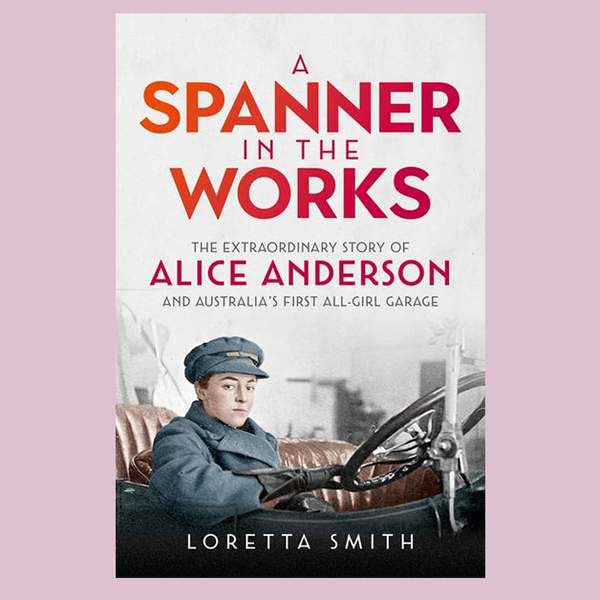 Listen to Breakfasters: Loretta Smith Hopes Alice Anderson Can Inspire a New Generation of Australian Women
11:26∙11 April 2019
∙