From an episode of Breakfasters∙Presented by Daniel Burt, Geraldine Hickey and Rachel Short
Interview
Breakfasters: Lockdown Survival Tips With Steve Ellen
Steve Ellen (aka Dr Doolittle from RRR's Radiotherapy and Shrink The Virus) joins Daniel, Geraldine and Rachel Short (filling in for Sarah) to talk about the impacts the latest lockdown in Melbourne is having on people's mental health. And he has some advice for listeners about how to get through the next little while.
Steve says: "We all have different responses to lockdown, some people even really love it." But adds that we can still all "take a temperature check of our mental health". 
There are five things that Steve thinks we can all do, a kind of mental health bootcamp. "Getting enough sleep, getting correct nutrition, exercise, paying attention to relationships and stress — everyone can do that no matter what."
Steve also points out that getting your own mental health right is pretty essential before you try and help someone else. But if someone does ask you for help, "shut up and listen". 
You can also check out Shrink The Virus for more COVID-19-specific mental health discussion. And if you need help, don't hesitate to call Lifeline on 13 11 14 or Beyond Blue on 1300 22 46.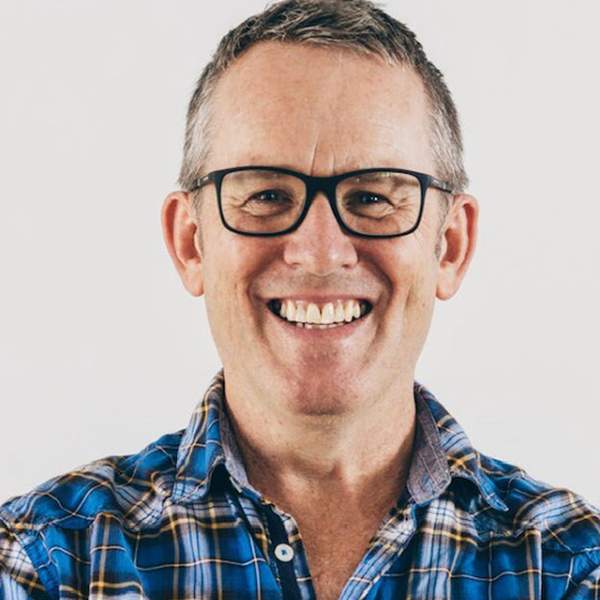 Listen to Breakfasters: Lockdown Survival Tips With Steve Ellen
17:05∙10 July 2020
∙