From an episode of Breakfasters
Interview
Breakfasters: Why Listening to Your Gut Could Save Your Life
Humans have always been pretty obsessed with the gut. Whether we're listening to it, spilling it or having a 'gut feeling', we seem to know instinctively that there's something magical about that part of the body.
But the thing about magic is: it's just science!
Join Johanna Simkin ­– Senior Curator, Human Biology and Medicine at Melbourne Museum – as she unravels some of the mysteries of gut health, and reveals what to expect from upcoming exhibition Gut Feelings.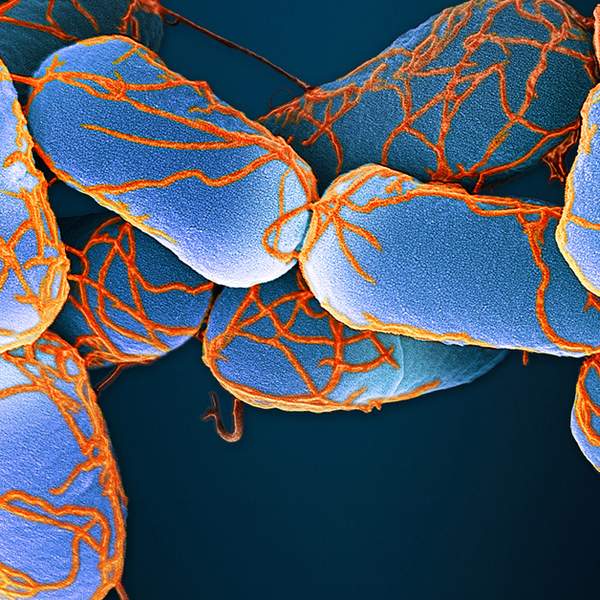 Listen to Breakfasters: Why Listening to Your Gut Could Save Your Life
10:59∙14 March 2019
∙