From an episode of Breakfasters∙Presented by Sarah Smith, Geraldine Hickey and Daniel Burt
Interview
Breakfasters: Learn the Secrets of Your Biggest Sexual Organ: Your Brain
'Sex is a fundamental part of peoples' lives,' says clinical neuropsychologist Dr Amee Baird. 'Despite our fascination with it, people are still kind of afraid of it.' On Breakfasters, Amee discusses her new book, Sex in the Brain, a scientific exploration of what happens in the brain and how that translates into sexual behaviour.
Sex in the Brain is a collection of true stories and covers a gamut of topics.
Can sex cause amnesia? Is sex addiction a real condition? Are your grandparents still doing it?
Amee provides a stimulating insight into some of our most primal urges and the neural functions that drive them.
Sex in the Brain is out now through NewSouth Books.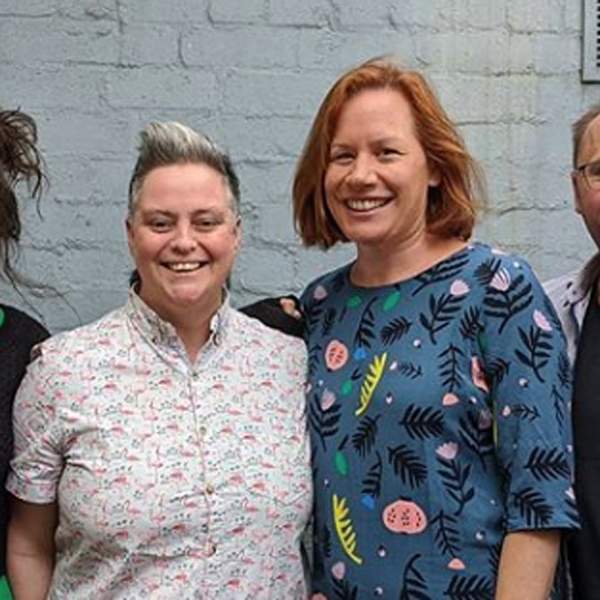 Listen to Breakfasters: Learn the Secrets of Your Biggest Sexual Organ: Your Brain
14:01∙2 December 2019
∙