Presented by Sarah Smith, Daniel Burt and Geraldine Hickey
Interview
Breakfasters: Jen Cloher on Fire and Helping to Break Records
Jen Cloher joins Sarah, Daniel and Geraldine to perform live on Breakfasters and help RRR thank all the amazing people who've dug deep to 'subscribe to continue' this Radiothon.
As so many other musicians have said this Radiothon, Jen agrees that the Melbourne music scene would not be as vibrant and alive as it is without the great work that RRR does in promoting local musicians and their music.
Jen plays a new song, 'Falling Clouds', a collaboration with fellow RRR subscribers Mia Dyson and Liz Stringer, which tells the story of Jen's first live music experience (a knock-out experience, as it turns out!).
Hear what it sounds like when the team set a new record for the highest number of callers during a single session of Radiothon in the history of RRR!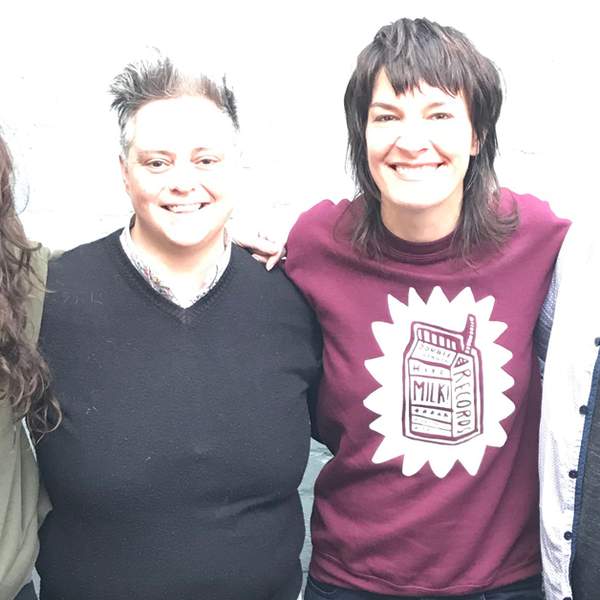 Listen to Breakfasters: Jen Cloher on Fire and Helping to Break Records
12:30∙23 August 2019
∙