From an episode of Breakfasters
Interview
Breakfasters: Inside The World Of Musical Theatre Superfandom With Mark Dooley
Filmmaker Mark Dooley tells Sarah, Daniel and Geraldine that he's seen Wicked "maybe six or eight times", but he reckons he's done now. "I'm never going double digits."
But in his new film, Repeat Attenders, Mark takes viewers inside the world of musical theatre obsessives to examine just how far they'll go in pursuit of their passion – some with devastating consequences. Mark doesn't reveal some of the darker elements of this on air, but the fact that they leave both Daniel and Mark "speechless" is quite tantalising.
Mark tells the Breakfasters that sometimes it's easy to see what keeps people coming back to the same show — Cats fans, for example, "like to do the costuming and the makeup" — but he says that even the producers of these shows don't know what makes certain shows magnets for megafans. And he reckons that "if they knew what it was, they'd be making just that show and multiple times".
Palace Cinemas will host the Australian Premiere of Repeat Attenders from February 19 to March 4 2020. More information available here.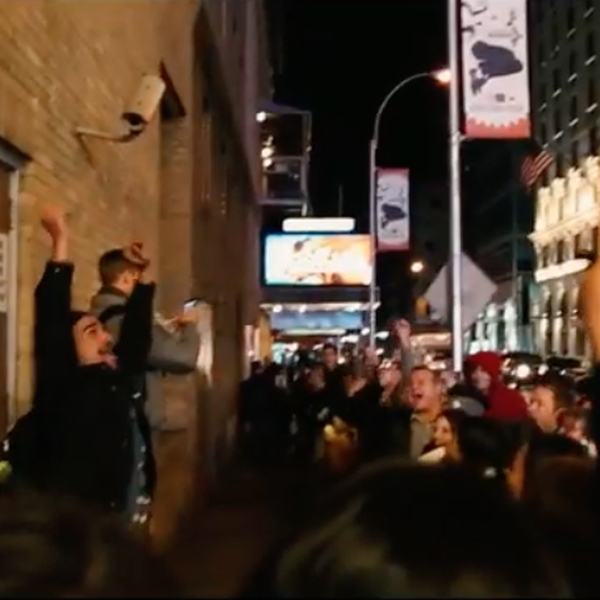 Listen to Breakfasters: Inside The World Of Musical Theatre Superfandom With Mark Dooley
11:14∙12 February 2020
∙