From an episode of Breakfasters∙Presented by Sarah Smith and Geraldine Hickey
Interview
Breakfasters: How Victoria Street's Injecting Room Facility is Changing Lives
Greg Hordacre joins Breakfasters hosts Sarah, Geraldine and Ben (filling in host for Jeff) to talk about the incredible impacts that medically supervised injecting rooms (MSIR) have had on drug-dependent people and local residents in the Richmond area.
With a two-year trial put in place for the injecting room facility, this program is the first step in addressing drug addiction as a health issue rather than a legal one. Greg talks about the isolation and stigma that usually comes with people using drugs and the positive effect that supervised injecting rooms have had. Says Greg, 'This breaks the cycle, it intervenes and gives people the best possible chance of changing their lives.'
Greg encourages people to visit the Victoria Street Drug Solutions Facebook page to learn more about the positive impacts of MSIRs and to help break down the stigma associated with drug dependency.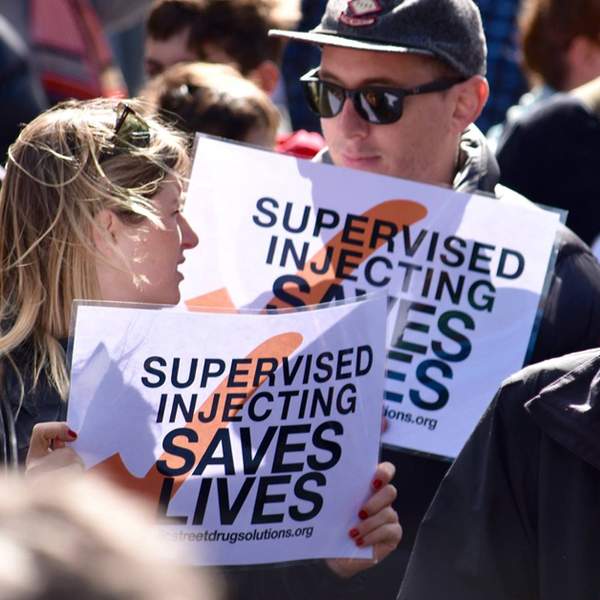 Listen to Breakfasters: How Victoria Street's Injecting Room Facility is Changing Lives
12:55∙30 October 2018
∙