From an episode of Breakfasters∙Presented by Geraldine Hickey, Sarah Smith and Daniel Burt
Interview
Breakfasters: How Rising House Costs Is Making Home Ownership a Pipe Dream for Aussies
Doctor Heather Holst is the Inaugural Commissioner for Residential Tenancies in Victoria and has 30 years of experience under her belt within the housing sector. Talking on Breakfasters, she discusses some of the struggles that Australian renters face and how the Government could potentially help.
Says Heather, 'The very definite trend for many decades now has been a rise of cost [...]
I'm really concerned with the segment of people who won't be getting into home ownership, the renters in Victoria.' Currently the amount of Victorians renting across the state sits at around 30 per cent.
While investors are benefiting from negative gearing and capital gains tax concessions, the amount spent on direct investment by governments in social housing and affordable housing is declining. For rising housing costs, Heather thinks there might be promise in either a property tax or land tax on all people who are already in ownership. The revenue raised could be used to provide housing for people who can't otherwise get in the private market.
As of 1 July 2020, 130 different aspects of private rental will be reformed in Victoria. Heather emphasises the importance of improving rental rights as it's not just something that you do as a student temporarily. For many people, it's becoming a way of life.
Heather Holst will be talking at the How governments can help struggling Australians with rising housing costs event hosted by The Grattan Institute at the State Library of Victoria on Tuesday 4 June.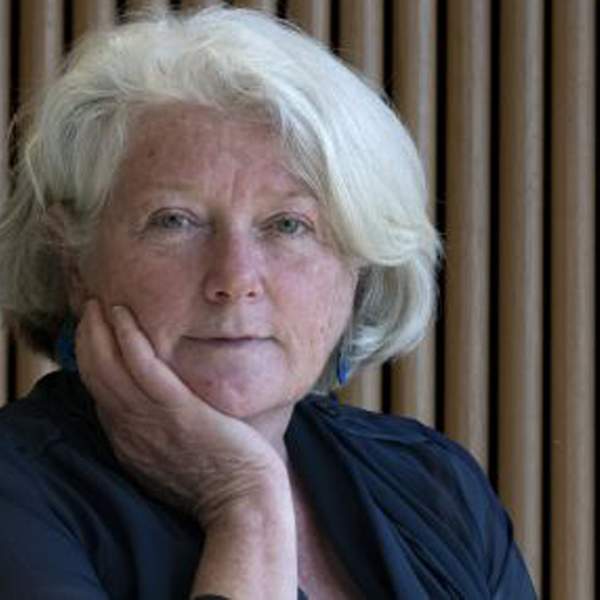 Listen to Breakfasters: How Rising House Costs Is Making Home Ownership a Pipe Dream for Aussies
14:24∙21 May 2019
∙