Presented by Sarah Smith, Geraldine Hickey and Daniel Burt
Segment
Breakfasters: Going Wild For Mushrooms
Food Interlude segment presenter Michael Harden implores listeners to "stop panic foraging" during what has turned out to be a boon year for wild mushrooms. He tells Sarah, Daniel and Geraldine that there's enough delicious pine mushrooms for everyone, however, "there's also more poisonous mushrooms out there as well".
Says Michael, "The yellow stainer mushrooms look like button mushrooms and they'll make you quite sick but the death caps are probably the ones you really want to avoid given that they're a great example of truth in naming."
Michael also helpfully advises that "one of the rules of thumb, if you don't know what you're doing and you decide to eat them anyway, is to leave at least half a mushroom aside for the coroner to examine".
If you're not too put off already, Michael says that "foraging for and eating wild mushrooms is a really pleasurable thing because it is so seasonal". Just be sure you know what you're doing! And keep an eye on your dog because the bad ones are just as bad for them as they are for us.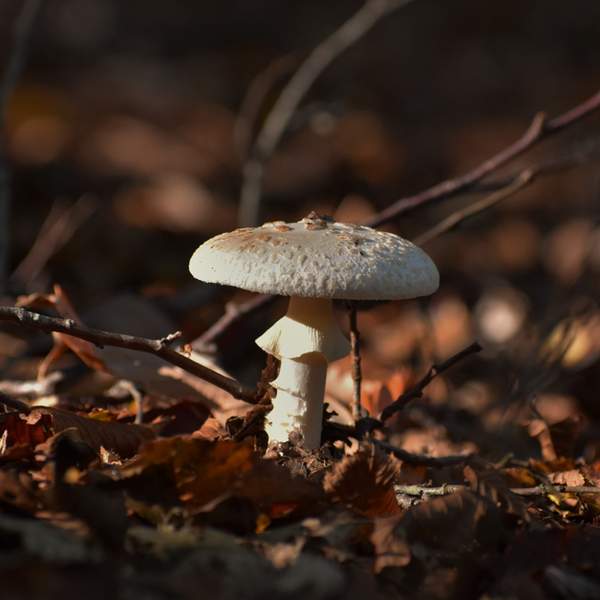 Listen to Breakfasters: Going Wild For Mushrooms
09:49∙20 May 2020
∙