From an episode of Breakfasters∙Presented by Daniel Burt, Monique Sebire and Bobby Macumber
Interview
Breakfasters: Gary Foley On 'Ningla-A'Na', the Single Most Important Film on the Aboriginal Struggle
Professor Gary Foley is an academic, historian, writer, actor and renowned activist, who, among a lifetime of achievements, helped establish the Aboriginal Tent Embassy in Canberra. In 1972, two Italian filmmakers documented the story in Ningla-A'na, which has now been restored in time for the 50th anniversary of both the film and the subject matter.
Gary joined the Breakfasters to discuss what it was like to be caught up in the Black Power movement in Redfern in the 1970s, from which birthed a political movement that changed the course of Australian history. Gary chats about how far Aboriginal rights have come (or haven't) in the last 50 years, as well as how ASIO's inadvertently helped him keep tabs on his life.
The restoration of Ningla-A'na plays at Cinema Nova from Friday 30 September thru Sunday 2 October, with Gary appearing in a panel after the film on the Friday and Sunday screenings.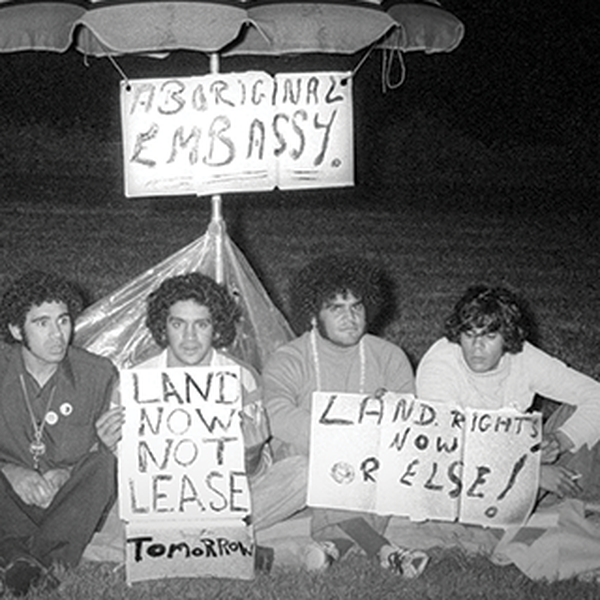 Listen to Breakfasters: Gary Foley On 'Ningla-A'Na', the Single Most Important Film on the Aboriginal Struggle
11:59∙27 September 2022
∙