From an episode of Breakfasters∙Presented by Sarah Smith, Geraldine Hickey and Daniel Burt
Interview
Breakfasters: Filmmaker Jac Tonks Tells Us The Story Of The Great Ocean Road
September 19th 2019 marked 100 years since construction began on Australia's iconic Great Ocean Road. To honour the historic date and the people who made it happen, filmmaker Jac Tonks made a documentary about the construction of the road and its rich history. 
"Before the road you could only really get to that part of the world via boat ride or through the bush," Jac tells Breakfasters. "So it was pretty isolated down there."
The Story of the Road is being launched as part of an event series by the Victorian Government celebrating the road's history, featuring untold stories from people who actually built it, and how it came to be.
The Story of the Road debuts on SBS 24 April at 4pm.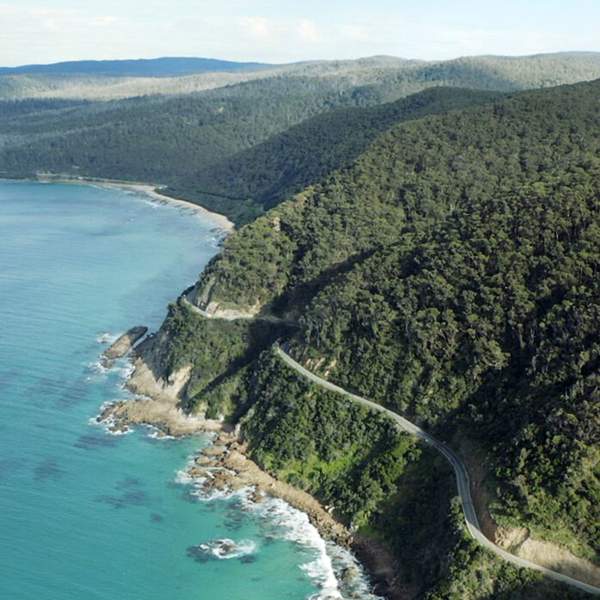 Listen to Breakfasters: Filmmaker Jac Tonks Tells Us The Story Of The Great Ocean Road
08:57∙20 April 2020
∙