From an episode of Breakfasters∙Presented by Geraldine Hickey, Sarah Smith and Daniel Burt
Interview
Breakfasters: Filmmaker Genevieve Bailey Puts Men's Mental Health In The Spotlight
Breakfasters talks to Australian filmmaker Genevieve Bailey about her latest documentary Happy Sad Man. Gen's films have screened in over 50 countries and won over 30 awards. Her latest film investigates Australian masculinity, emotion and mental health.
Gen details how the men she sees participating on our national stage aren't 'necessarily people [she] would want to meet.' The gang discuss how urgently certain stereotypes need to be dispelled or broadened. Some of those 'boxes' include regional men's alleged inability to articulate their emotional lives, men's proximity to family and social support, and our perceived options for helping people feeling depressed and/or isolated.
Happy Sad Man is screening nationally, from this Thursday at Cinema Nova from 6:30pm. Genevieve will be there, expecting conversations afterwards to go for hours.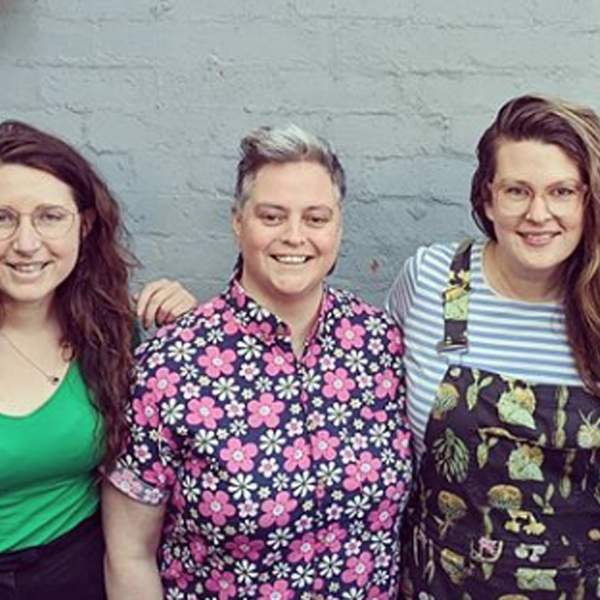 Listen to Breakfasters: Filmmaker Genevieve Bailey Puts Men's Mental Health In The Spotlight
15:41∙29 October 2019
∙