From an episode of Breakfasters∙Presented by Jeff Sparrow, Sarah Smith and Geraldine Hickey
Interview
Breakfasters: Feminist Journalist Rebecca Traister Is Feeling Good and Mad for The Power of Women's Anger
Feminist journalist Rebecca Traister joins Breakfasters to discuss her latest book Good and Mad: The Revolutionary Power of Women's Anger. Having just arrived from the US, she is in town to speak with Claire Wright as part of the Wheeler Centre's Mayhem program at the Athenaeum Theatre.
Talking about her early career as a writer, Rebecca explains how she subdued her own anger in order to make her work more palatable for readers. By keeping her tone funny and causal, ironic and self-deprecating, Rebecca was careful to comfort people as a way of saying, 'Don't worry! My anger is not going to burn you. I'm not crazy.'
She believes that hiding anger takes away its power and touches on the cultural norms that have raised women to suppress their rage. Says Rebecca, 'As a woman in the world I have been raised to understand that if I lead with fury I become comical or I undermine my own points. I'm heard as hysterical, or unserious, overemotional.'
Rebecca says she wouldn't do the work that she does if she weren't furious about issues like gender inequality and it is through her book that she aims to address what actually happens when rage bubbles over.
Tickets for the event can be found here.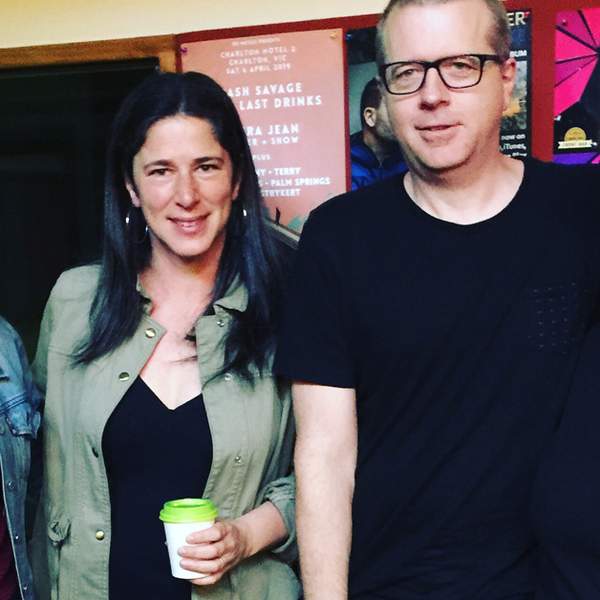 Listen to Breakfasters: Feminist Journalist Rebecca Traister Is Feeling Good and Mad for The Power of Women's Anger
11:55∙23 April 2019
∙