From an episode of Breakfasters∙Presented by Daniel Burt
Interview
Breakfasters: Exploring Salma's Season With Kauthar Abdulalim
Summer Breakfasters Jas, Urvi and Vanessa host award-winning writer and director Kauthar Abdulalim to discuss the creative process for her new comedy drama series Salma's Season.
Initially inspired by conversations with Kauthar's mother and auntie, the online series explores the hopes and dreams of Australian-Pakistani Salma and her three best friends as they navigate mid-age Muslim womanhood. Ready to return to earlier goals of their youth, the women's worlds are turned upside down when they begin to rebel against expectations.
A series especially well-suited for tennis fans, Kauthar shares with the Summer Breakfasters how filming brought her back to her high school tennis courts and also inspired a Middle-Age Muslim Women's Tennis Club to form.
Salma's Season is available to watch online now.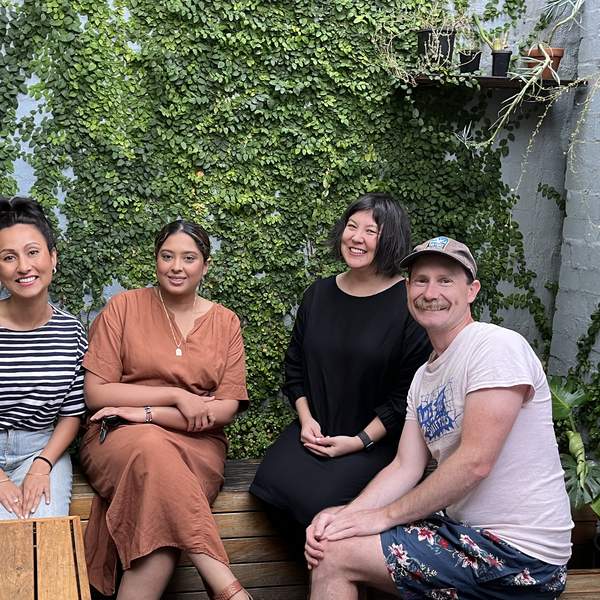 Listen to Breakfasters: Exploring Salma's Season With Kauthar Abdulalim
08:32∙18 January 2023
∙