From an episode of Breakfasters∙Presented by Daniel Burt, Geraldine Hickey and Sarah Smith
Interview
Breakfasters: Every Family Has a Secret
Noni Hazlehurst joins Breakfasters to talk about Every Family Has a Secret, the documentary series she's presenting on SBS. The show documents the stories of six Australians spanning across three episodes. Noni says, 'They're all people who've been driven to try and get to the bottom of a secret they know exists but they don't necessarily know the answers.'
Noni explains that the series is not exploitative of subject or audience and is rather 'real' reality television. She says, 'Some of the subjects have amazing discoveries that change them totally as people […] the process of opening those doors allows them to have some sense of relief and release.' With relief comes consequence, however, for the subjects of this show as not all their family members approve of uncovering these secrets.
When asked about taking advantage of someone's pain for entertainment purposes Noni says, 'I don't think entertainment was ever a factor in working out what this was going to be [...] The way it's done is so careful, so sensitive, I know the people are supported every step of the way.
Every Family Has a Secret premiers tonight at 7.30pm on SBS.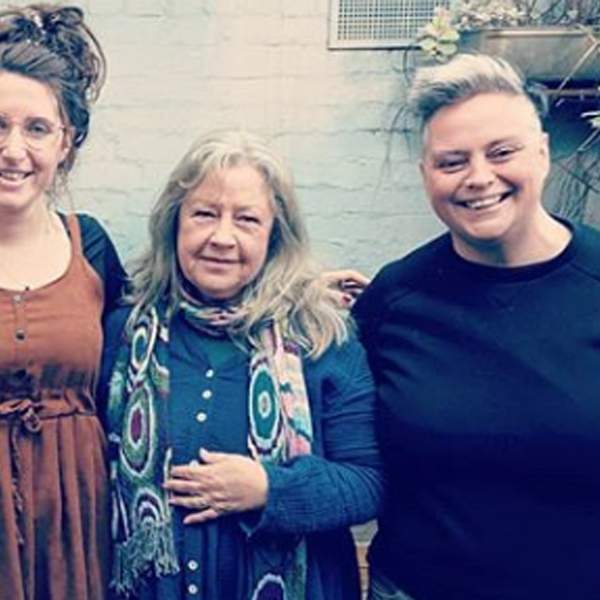 Listen to Breakfasters: Every Family Has a Secret
13:02∙25 June 2019
∙