Interview
Breakfasters: Environmental Film Festival Takes Us Out Of This World
The Environmental Film Festival Australia (EFFA), now in its tenth year, has had to adapt to the online space and is bringing the audience four seasonal mini-events. The first event Out Of This World is on now until Sunday 8 November. Nathan Senn joins Gez, Daniel and Mon to chat about the program.
Normally laden with documentary, the festival has branched out this year with some fiction. The festival director explains they wanted to open with something lighter as "things have been a little dark" due to COVID-19. The program features panels and talks, paired with the films, such as 'Meat the Future – At The Intersection of Food & Tech', which accompanies the documentary Meat the Future and includes Liz Marshall, the director, alongside industry experts discussing meat grown from cells.
Nathan says over the ten years of the festival "there's been a real shift in modes of storytelling" when it comes to environmental films: "it's much more creative now".
Image: Boy And The World still, screening as part of EFFA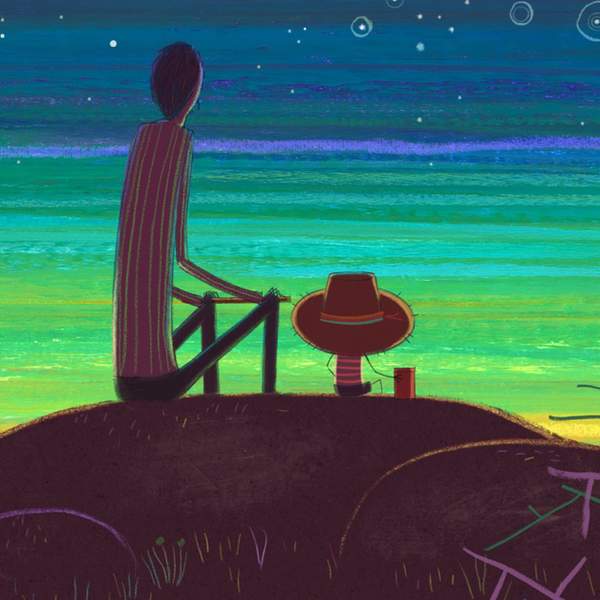 Listen to Breakfasters: Environmental Film Festival Takes Us Out Of This World
08:05∙2 November 2020
∙