Presented by Sarah Smith, Geraldine Hickey and Daniel Burt
Segment
Breakfasters: Digga's Top Tips For Winter Gardening
As we head into the "premiership quarter" of winter, Justin 'Digga' Calverley shares some tips with Sarah, Gez and Daniel for getting ahead of the game before the final quarter.
First, he says, "You've gotta finish all the pruning of your deciduous plants", even though this might seem daunting. But he reassures us that "they'll bounce back pretty quickly even if you mess it up". Just make sure you use clean, sharp tools!
Digga reckons it's also an ideal time to start making compost ready for spring. "Mow your neighbour's grass, shred up your tax returns ... you can never have too much compost".
And if you're keen on some "nerdy, horti activities", grab yourself a seed catalogue, make a mini-hothouse, and start growing some seedlings.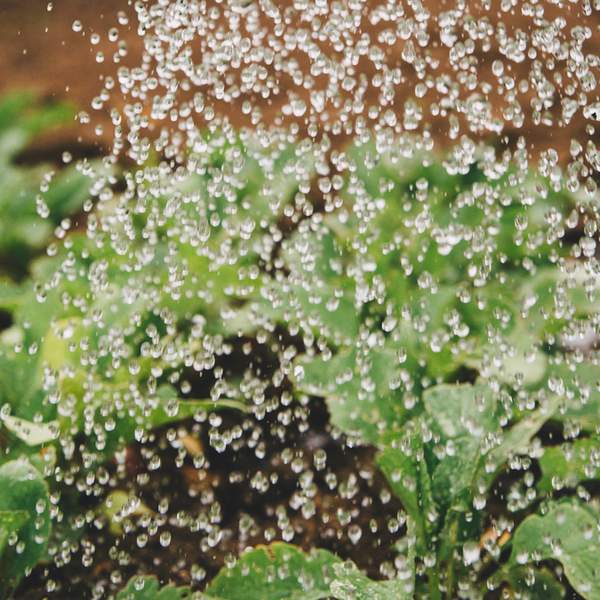 Listen to Breakfasters: Digga's Top Tips For Winter Gardening
09:16∙22 July 2020
∙