Segment
Breakfasters: Digga's Fruit Tree Do's and Don'ts
As we wave goodbye to winter and eagerly await warmer weather, you might notice your garden is in need of a little TLC. Here to teach us all we need to know about keeping our fruit trees fed, firm and flowering is Breakfasters' gardening expert, Justin "Digga" Calverley.
Digga shares his hot tips on how to properly fertilise fruit trees as they begin to move around and the soil warms up. A combination of careful chemistry, your choice of horse or chicken poo and loving attention is all you need to keep your plants looking healthy and happy. 
As well as clearing up the tomato as fruit or veg debacle and the "to prune or not to prune" question, Digga is chock-a-block with helpful advice on how to maintain the best garden possible.     
Photo: Jay Wennington (Unsplash)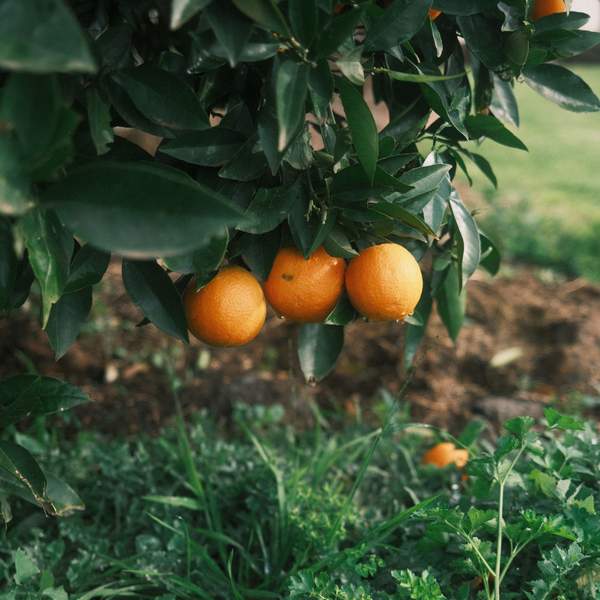 Listen to Breakfasters: Digga's Fruit Tree Do's and Don'ts
09:14∙27 October 2021
∙