From an episode of Breakfasters
Interview
Breakfasters: Christian White on His New Book 'The Wife and the Widow'
In case you missed it last week: Christian White joins the Breakfasters to discuss his new book The Wife and the Widow.
With his first novel, The Nowhere Child, breaking records as the fastest-selling Australian novel ever and a feature film and Netflix show on the horizon, Christian tells us he's 'still waiting for the penny to drop'. Christian spent his 20s working odd jobs – including working as an adult film editor and on a Coca-Cola helpline. But it wasn't until he stopped pressuring himself to get something published and 'started writing for the love of writing and not to be a writer' that he really found his groove. Now he has 'half a dozen projects sizzling.' His new seaside novel, The Wife and the Widow, follows two parallel stories: the wife of a man who's been murdered and the wife of a man who's been accused of murder. At the crux of the novel is the question: How well can we ever really know the people we love?'
Christian also discusses his writing process, living on the Bellarine Peninsula, and his greyhound Izzy.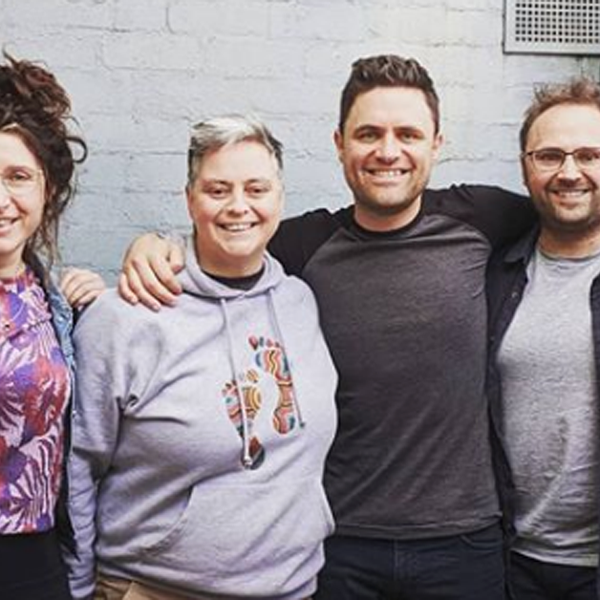 Listen to Breakfasters: Christian White on His New Book 'The Wife and the Widow'
11:44∙2 October 2019
∙