Presented by Geraldine Hickey and Sarah Smith
Interview
Breakfasters: Candy Bowers Is Using her Non-Unicorn Powers for Positive Change
No topic is off limits when Candy Bowers takes to the road with her show Australian Booty, not least 'what's it like growing up with a big fat booty in Australia'. Candy chats to Breakfasters Geraldine Hickey and Sarah Smith about the reboot of the show 10 years after she first performed it. In fact, she reckons she 'feels like she should do it every decade just to see how things change'.
Candy is currently touring the show in smaller venues across the country and says that in these places (like Gympie!) 'you just don't know what people are experiencing or going through'. The show's intimacy gives her a chance to use the power of one person on stage with a mic to 'shift up some of the bullshit that we live with'.
She also loves the power social media platforms give to people who are normally marginalised by mainstream media to be able to speak about their own experiences. And as Breakfasters host Geraldine Hickey points out, it's powerful stuff because 'you can't be what you can't see'.
Candy tells Gez and Sarah she's not just 'some sort of unicorn', and believes that inspiring others to have a go is realistic and achievable.
Australian Booty is touring now. Check Regional Arts Victoria for more details http://www.rav.net.au/whats-on/performing-arts-touring/australian-booty-by-black-honey-productions or you can catch her Friday 10 May at The Bowery Theatre, St Albans. Tickets available from https://tinyurl.com/y2mkw7p5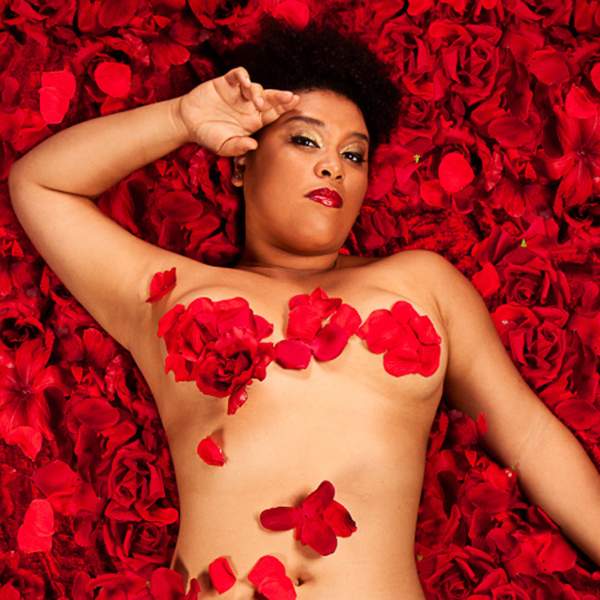 Listen to Breakfasters: Candy Bowers Is Using her Non-Unicorn Powers for Positive Change
15:58∙3 May 2019
∙