From an episode of Breakfasters∙Presented by Sarah Smith, Geraldine Hickey and Daniel Burt
Interview
Breakfasters: Brendan Wan's Ethnic City Is Leading the Way for People of Colour in Comedy
Brendan Wan creator of POC live comedy variety hour Ethnic City drops in for a chat about his show on Breakfasters. What's great about Ethnic City is that it's carving a space within the creative arts scene that for so long has been really lacking at least where POC performers are concerned.
The show gives audiences the chance to see something different and performers can relax while doing their thing without feeling as though their efforts are tokenistic. Says Brendan,
'You just gotta create that space and give people a chance to do it.'
Ethnic City runs from 24 May until 06 June and you can find out more about it here.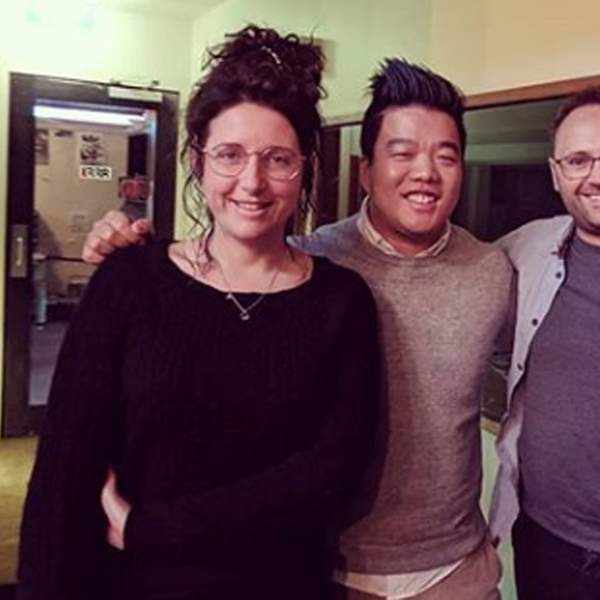 Listen to Breakfasters: Brendan Wan's Ethnic City Is Leading the Way for People of Colour in Comedy
07:35∙14 May 2019
∙