From an episode of Breakfasters
Segment
Breakfasters: Ben Eltham Unpacks The Budget
Triple R's politics expert Ben Eltham explores the Federal Government's Budget, which, Ben says, "is all about looking after the Coalition's base and favoured ideological priorities". 
"Construction gets help, the corporate sector gets a lot of help. There's nothing for social housing, for example. There's nothing for higher education [...] There's very little for social services. There's not even that much for aged care."
Ben dives into whether tax cuts and "shovelling money to big business" will create jobs, the budget's gender-bias, whether or not it goes far enough to get Australia out of economic trouble, and much more.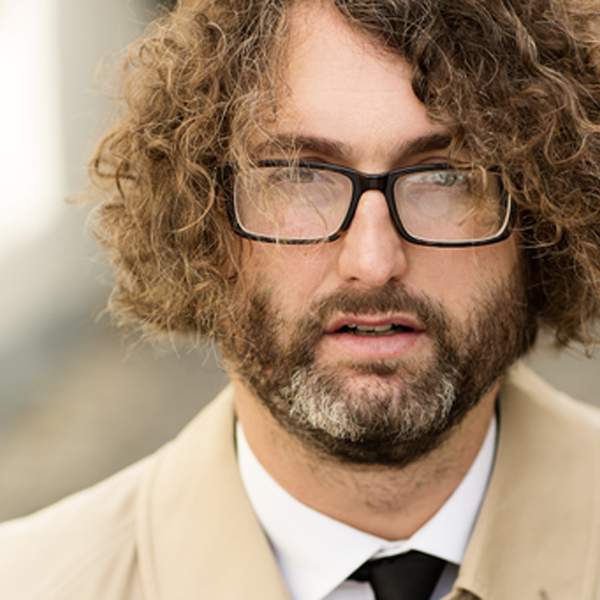 Listen to Breakfasters: Ben Eltham Unpacks The Budget
11:22∙7 October 2020
∙