From an episode of Breakfasters∙Presented by Sarah Smith, Daniel Burt and Bobby Macumber
Interview
Breakfasters: Barat Batoor On The Action For Afghanistan Campaign
Barat Batoor, an Afghan Walkley award-winning photojournalist, joins Daniel, Sarah and Bobby on Breakfasters to talk about the Asylum Seeker Resource Centre's (ASRC) support for the 'Action for Afghanistan' campaign, which argues that the Australian government has a moral obligation to act in response to the humanitarian crisis unfolding in Afghanistan after years of US-led intervention.
Barat fears there is no hope that the Taliban will change; that radical ideologies will remain, leaving thousands of people at risk. 
The ASRC are seeking signatures to support the granting of 20,000 additional Australian visas to Afghans at risk of persecution, particularly women and children, religious minorities, the Hazara ethnic group, journalists and human rights defenders.         
The campaign is also asking for Afghans on Australian shores with temporary visas to be made permanent residents and is pushing for the reunification of people who have been waiting for their families to join them here for many years.

photo credit: supplied.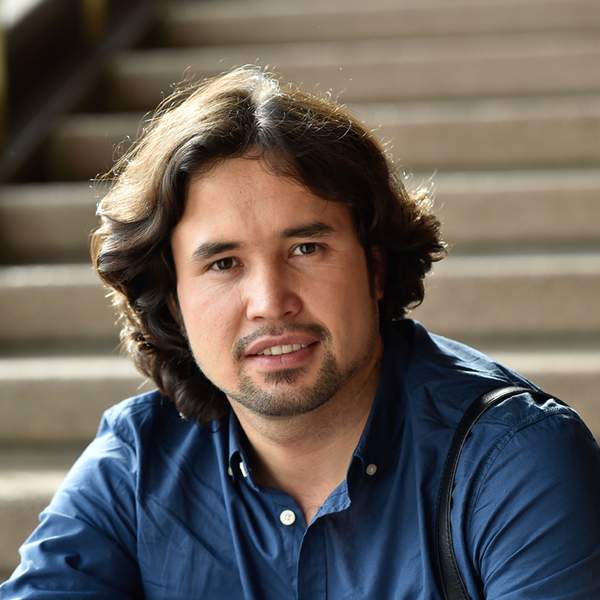 Listen to Breakfasters: Barat Batoor On The Action For Afghanistan Campaign
08:12∙8 September 2021
∙