Interview
Breakfasters: Author Jess Hill Explains Coercive Control
In 2015, England and Wales criminalised coercive control – a pattern, typical in domestic abuse, that includes an "alternation between compassion, even periods that feel like love, and punishment". What would it look like if Australia were to follow suit? Stella Prize-winning journalist Jess Hill joins Breakfasters to reflect on this.
The author of the award-winning book See What You Made Me Do is hosting a web event series with Victorian Women's Trust, titled 'Love, Power & Control', which will explore coercive control and domestic violence.
Part one of the web series is on February 11 2021. You can book via the Victorian Women's Trust website.
There are support services you can contact:
1800 RESPECT (1800 737732)
Lifeline (13 11 14)
Victorian Women's Trust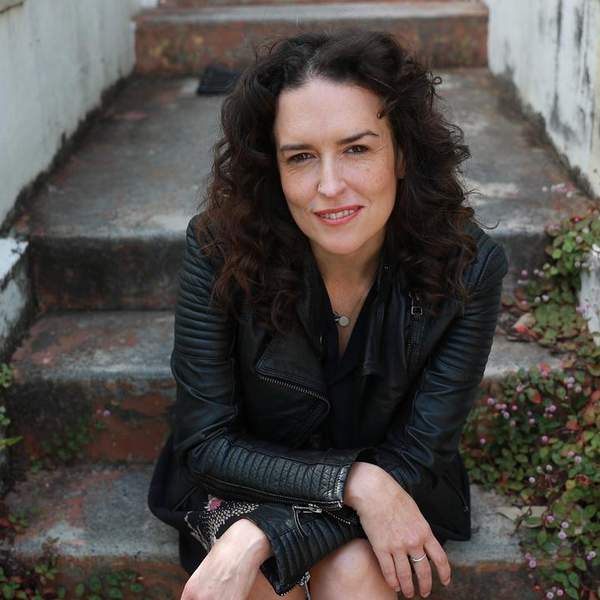 Listen to Breakfasters: Author Jess Hill Explains Coercive Control
09:00∙28 January 2021
∙