From an episode of Breakfasters∙Presented by Geraldine Hickey, Sarah Smith and Daniel Burt
Interview
Breakfasters: Australia's 'Anthem' with Christos Tsiolkas
Twenty-one years ago Christos Tsiolkas, playwright, author and dedicated RRR host of Superfluity, collaborated on and performed a series of interwoven cultural vignettes titled Who's Afraid of the Working Class, capturing the mood of Australia in the early 1990s.
Exploring how the political and social climate has changed over the past two decades, the team behind Who's Afraid of the Working Class have reunited to create a follow-up piece titled Anthem – set on trains around Melbourne because where else do you encounter so many people from different walks of life in one place? When asked by the Breakfasters what major differences he noticed between then and now Christos says it can be best summed up with a line from the play, 'The enemy was clearer back then.'
This highly collaborative project explores the current 'Anthem' of Australia – and whether everyone is singing it together with one voice.
Anthem is showing at The Playhouse Theatre until Sunday October 6, as part of The Melbourne International Arts Festival.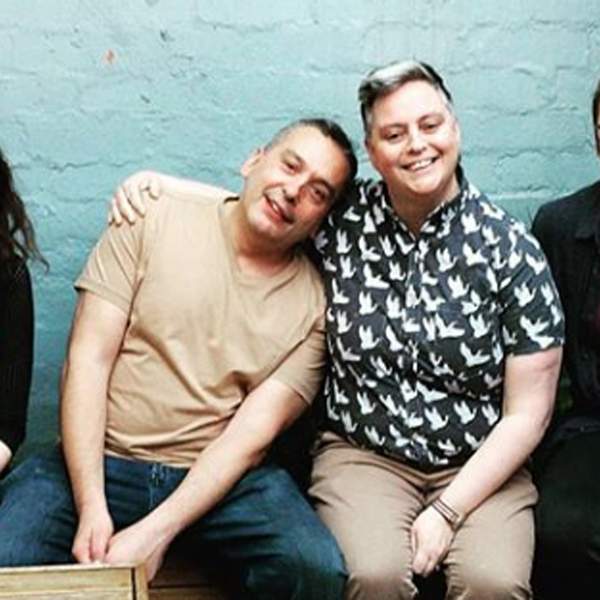 Listen to Breakfasters: Australia's 'Anthem' with Christos Tsiolkas
12:38∙3 October 2019
∙