From an episode of Breakfasters∙Presented by Geraldine Hickey, Jeff Sparrow and Sarah Smith
Interview
Breakfasters: Asylum Seekers on Manus and Nauru are Finally Getting the Urgent Medical Attention They Need
David Burke from the Human Rights Law Centre joins the Breakfasters to discuss the Australian government's treatment of refugees facing severe medical conditions.
After people have been held in either Manus Island or Nauru for six years, it has most likely taken them five years to receive the medical attention they were promised. The delay and neglect of treatment certainly led to one death in particular.
Thanks to a concerted campaign from doctors, lawyers and members of the community, this medical crisis will end due to the Medevac Bill, which just passed the Federal Senate. Says David, 'People will now receive the medical care they need.' The new process elevates the recommendation of doctors, ensuring that those recommendations are followed and that patients are treated accordingly.
In Australia's detention centres, the current state of medical and general living conditions have led to child suicides.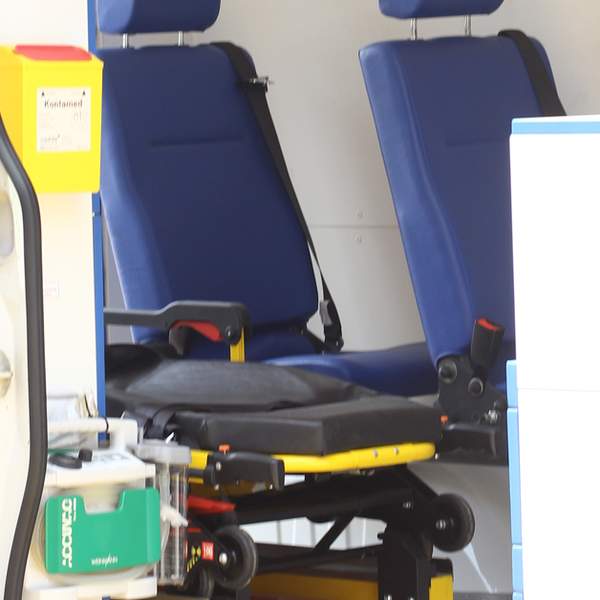 Listen to Breakfasters: Asylum Seekers on Manus and Nauru are Finally Getting the Urgent Medical Attention They Need
10:05∙14 February 2019
∙