Interview
Breakfasters: Assessing The Impact of Covid-19 On The Local Music Scene
RMIT's Dr. Catherine Strong is leading a Music Industry Impact Survey to try to assess the real impact that the pandemic, and its associated lockdowns, is having on all facets of the music industry. And, as she tells Sarah, Gez and Daniel, "It's been pretty obvious it's been devastating".
Catherine notes that "the Federal government, in particular, has been very slow in responding to what's happened in the arts sector". The Victorian government has funded a study she and her colleagues are undertaking.
The survey is aimed at anyone who lives in Victoria and has worked in music – on the creative or business side – in the last 12 months. Catherine says researchers are very keen to "hear about your experiences of the COVID lockdown, and, more importantly, your ideas about what the industry will look like when we come out the other side".
To participate, head over  to the Victorian Music Development Office website.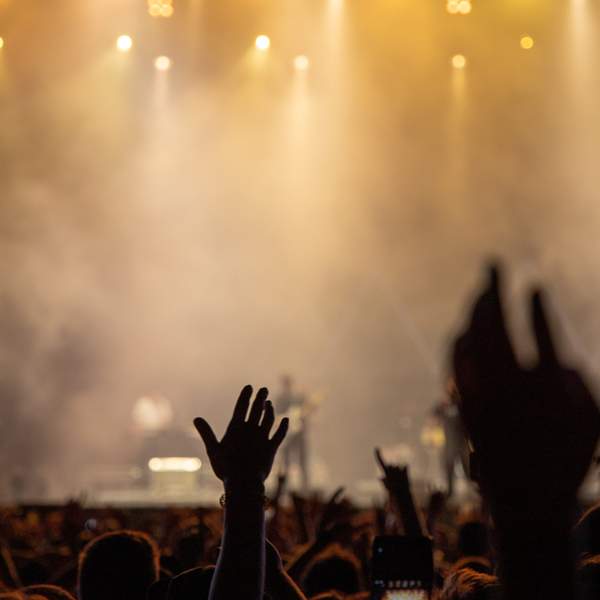 Listen to Breakfasters: Assessing The Impact of Covid-19 On The Local Music Scene
07:45∙30 July 2020
∙