From an episode of Breakfasters∙Presented by Geraldine Hickey, Sarah Smith and Daniel Burt
Interview
Breakfasters: Annabel Crabb Helps Us Tour Through Gender Equity and Paid Parental Leave
Breakfasters talks to Walkley Award winner, ABC journalist and host Annabel Crabb about how women's expectations around work, parenting and life balance have changed, but men's have not.
However, men – especially millennial men – increasingly want more flexible work, but are simply unable to do so for myriad reasons. For instance, Australia has an uncommon amount of part time work that is predominantly performed by women.
According to Annabel, 'less than one half of one percent' who use Paid Parental Leave have been men. Annabel goes to the relevant legislative roadblocks, in the form of the Sexual Discrimination Act of 1984, as well as cultural workplace factors, like rejected claims for flexibility from employers, per reports by Bane Consulting and Human Rights and Equal Opportunity Commission. For example, 79% of men reported wanting compressed or flexible work hours, but only 25% were doing so. Many of those experienced some form of "adverse consequences" as a result.
'Men At Work: Australia's Parenthood Trap' is September's Quarterly Essay feature, published by Black Ink.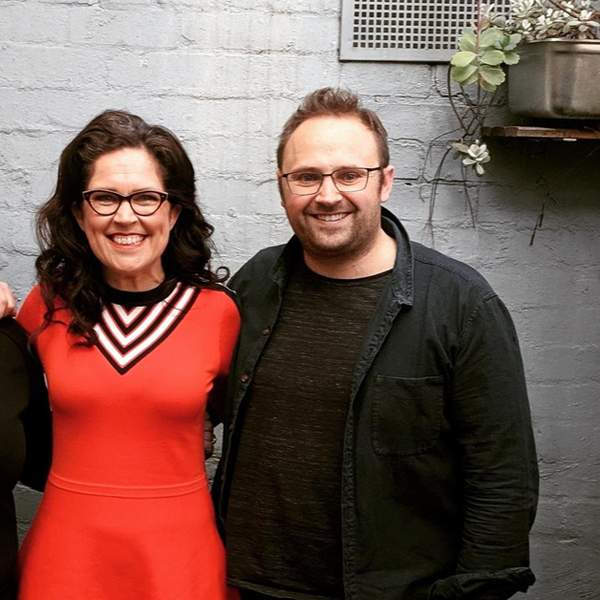 Listen to Breakfasters: Annabel Crabb Helps Us Tour Through Gender Equity and Paid Parental Leave
14:31∙10 September 2019
∙