From an episode of Breakfasters
Interview
Breakfasters: An Update from Animals Australia
Director of Development at leading animal protection organisation Animals Australia Louise Bonomi tells fill-in Breakfasters Dan Teitelbaum, Steph Teitelbaum and Jason Moore what Animals Australia's role has been during the bushfires, and what vets have been doing on the ground. Louise also provides some insight into how animals and ecosystems have been affected, and what folks in affected areas can do for local wildlife.
People can donate to the Animals Australia Bushfire Appeal. Louise explains that the money donated through the appeal will allocated towards alleviating suffering for animals and animals in the bushfire zones.
Photo courtesy of Animals Australia.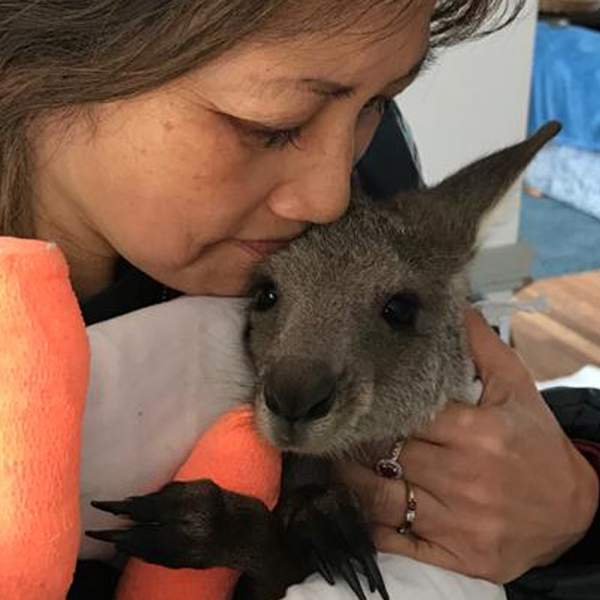 Listen to Breakfasters: An Update from Animals Australia
09:14∙14 January 2020
∙