Presented by Sarah Smith, Jeff Sparrow and Geraldine Hickey
Segment
Breakfasters: All Things Record Store Day With Bruce Milne, Co-owner Of Greville Records
Where Yo Is host and all round music man around town, Bruce Milne, joins Sarah, Jeff and Geraldine to talk about the joy of living in a city with the highest number of independent record stores per capita in the world.
Record Store Day is happening right across Melbourne tomorrow (aka Saturday 13 April). It's a real coming together and celebration of those fabulous folks that keep us supplied with all the music, knowledge and warm welcomes we need, in actual stores you can walk into. Sarah reveals how she found out how important these magical places are the first time she entered Greville Records as a 'shy' teenager and left having had one of 'the best experiences of her life'. Bruce also struggles to name the record 'that's almost made him wet his pants'.
Whether you're Northside, Southside, Eastside, out West or somewhere either side of the Bay, there's a record store that will be waiting to open its arms and doors to you! Check out the Record Store Day website for live performances and remember, as Bruce notes, that the trains down south are out so jump on a tram or bus instead.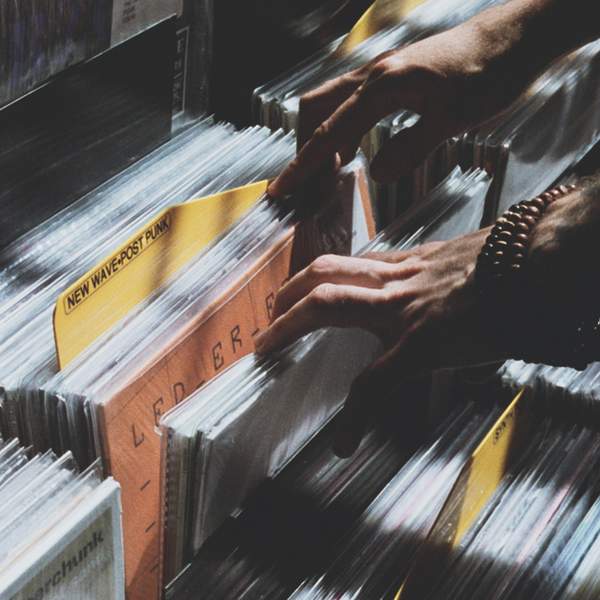 Listen to Breakfasters: All Things Record Store Day With Bruce Milne, Co-owner Of Greville Records
08:49∙12 April 2019
∙