From an episode of Breakfasters∙Presented by Geraldine Hickey, Sarah Smith and Daniel Burt
Interview
Breakfasters: Alex McClintock Writes Up His 'Sweet Science' Boxing Obsession
Breakfasters talks to sports writer and former amateur boxer Alex McClintock about his own personal foray into amateur boxing, and a more recent longer trek into the history of the so-called 'sweet science'. His new book, On The Chin: A Boxing Education (Text Publishing), captures the addictive strangeness, brutal and improbable levity of a colourful industry with controversial health consequences.
The gang learn how Tony Galento once lost a fight to an octopus when it sprayed ink on him. They explore the ramifications of all the industry's money going to the top end for a few lauded stars, including how this leads to crews of journeyman boxers – 'professional losers' who provide much of the sport's vitality.
On a more serious note, the gang discuss how contact sports like boxing raise the question of competing health priorities and choices for boxers regarding head trauma, concussion and CTE (Chronic traumatic encephalopathy).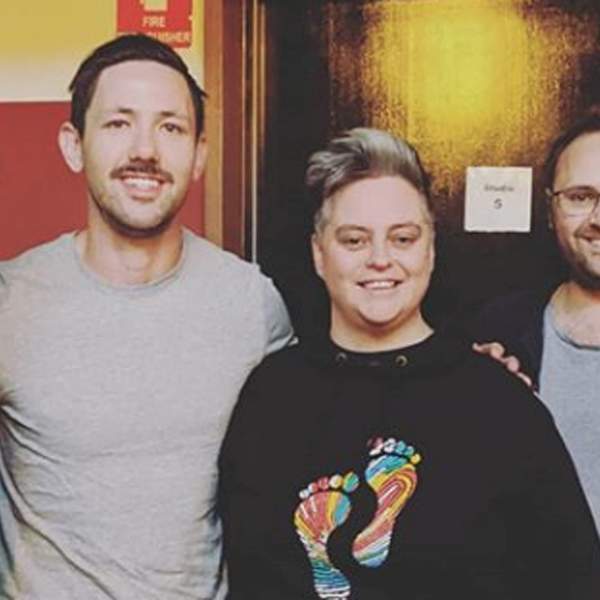 Listen to Breakfasters: Alex McClintock Writes Up His 'Sweet Science' Boxing Obsession
10:27∙30 July 2019
∙